MOTHER'S DAY IN THE BAY
01 May 2017 | By Kerryn Botha
Yes, it's that time of the year again. It's time to celebrate the women who brought us into the world and definitely won't let us forget it! I'm just kidding Mom. I'm going to be in trouble for having said that. In all seriousness, what would we be without our beloved mommies and how on Earth do we show them how truly grateful we are for everything they do for us - in just one day? The truth of the matter is… you don't, but there's no harm in trying anyway.
It's very easy to get tangled up in the commercial Mother's Day gifts, after all, what mom wouldn't want to be labelled "The BEST mom in the World" in the form of a mug or certificate, but I've always believed that the very best Mother's Day gifts come in the form of, most importantly quality time, doing something that your mom loves to do and if you do decided you want to give an extra spoil in the form of a prezzie, let it be one of her favourite things.
My Mom and I both love food. We find no greater pleasure than exploring the Nelson Mandela Bay food scene at any and every available opportunity, so it will come as no surprise that last year, I hijacked my Mom, sent my Dad to the golf course and treated my Mom to a High Tea at Savages Fine Food to celebrate the incredible woman she is. It was spectacular! The table was littered with tantalizing savouries and scrumptious sweet treats. We wanted for nothing. Looking back, the other thing that has stayed with me, was just how special the staff at Savages Fine Food made all the moms feel. From the moment we walked through the doors, they made every mom feel extra special.


The really good news for those of you who didn't make it to last year's High Tea is Savages Fine Food are going to be hosting another one this year! I've had a little sneak peek at the menu and it looks delightful, as always. I am sure that Cindy, Tyler, Ally and their team will once again deliver a very special event. Be sure to keep an eye on their Facebook page for more details.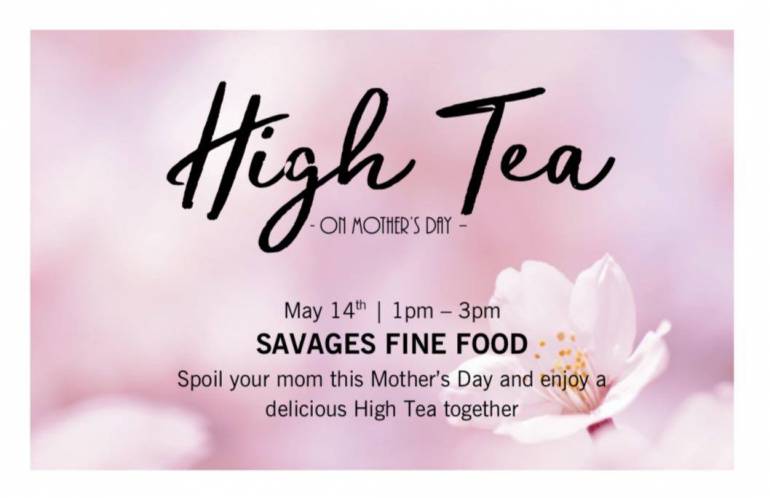 When it comes to prezzies, my mom loves all things quirky and unique and maybe just a little pamper too. Well then why not pay Cupboard Love in Nelson Mandela Bay a visit. Trust me when I say there is something for everyone. Clothes, décor, pamper goodies, jewellery, sweet treats… to name just a few. It's one of our favourite stores in Nelson Mandela Bay. Carryn prides herself on sourcing all her merchandise locally and let's face it local is lekker. Cupboard Love truly showcases the very best of South Africa.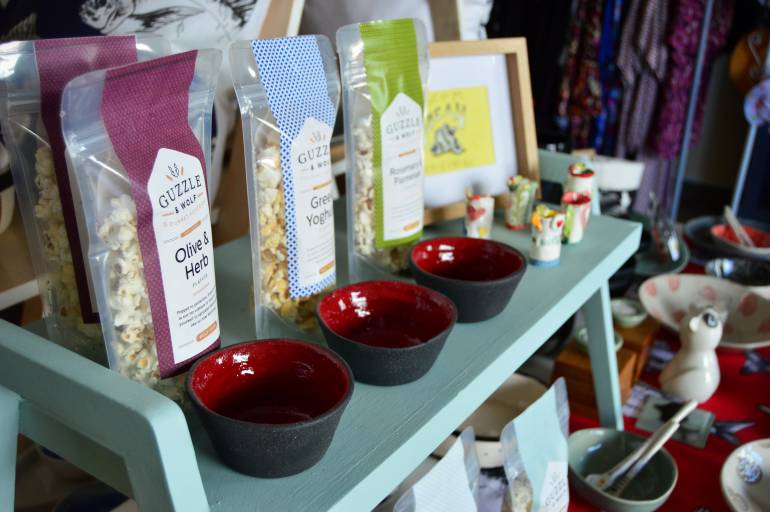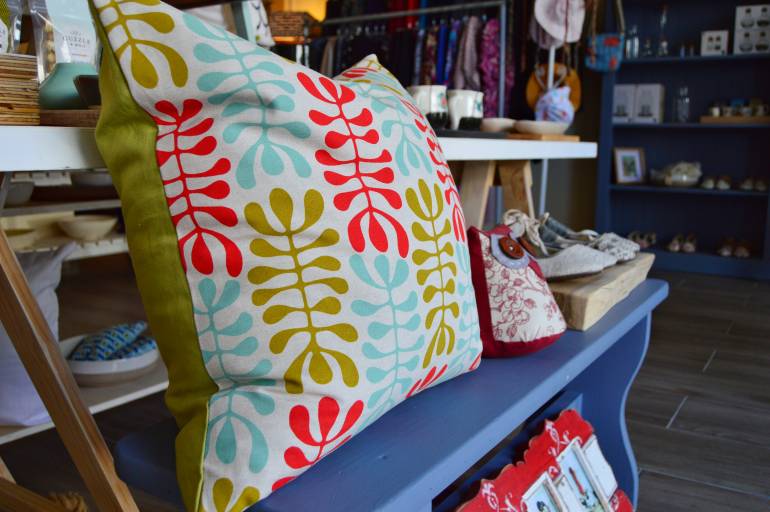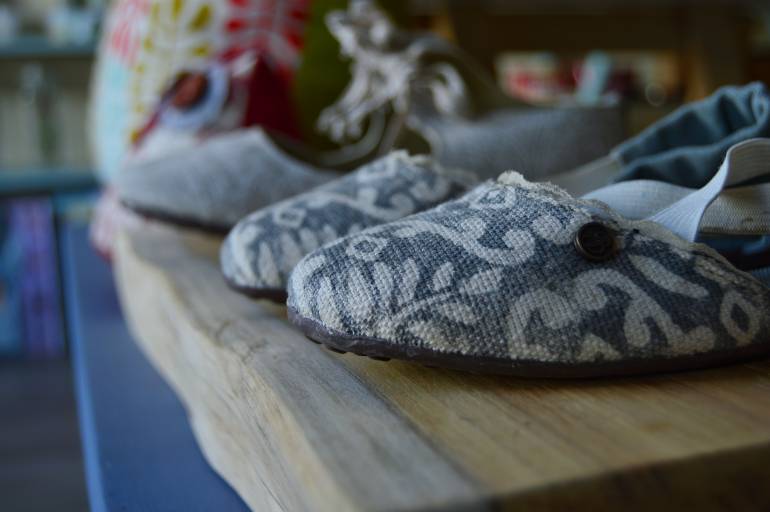 So don't leave planning to the last minute, start planning a day to make your mom feel extra special. Keep an eye on social media or better still, venture out – you're sure to find somewhere special to treat Mom this Mother's Day or that special gift that makes her feel special & loved. Being a mom is so often a thankless job and if your mom is anything like mine, even the simplest gesture will be greatly appreciated. Most importantly, just because there is a special day set aside to celebrate these incredible ladies doesn't mean we should take all they do for us for granted the rest of the year. The little gestures, priceless gifts that no matter how old we get, our moms simply adore.
To all the mom's out there, I wish you a very special Mother's Day and to my Mommy… I am truly grateful to be blessed to have such an extraordinary woman in my corner. Thank you for your unconditional love and support. I wish if for just one day, you could see yourself through my eyes so that you could then see just how very special you are. I love you. Happy Mother's Day.
For more ideas of how to treat your mother this Mother's Day have a look all the things to do and see in and around the Bay or pick up a Nelson Mandela Bay Pass Card and treat your mother with a day at the spa.
Featured Posts
01 May 2017 | Kerryn Botha

Yes, it's that time of the year again. It's time to celebrate the women who brought us…

02 August 2016 | Anje Rautenbach

Nelson Mandela is the father of our nation, the uTata of South Africa, the symbol of our…

17 December 2015 | Mikaela Oosthuizen - Miss SA 2016 finalist

As a proud Port Elizabethan there are very few elements of this great city that I do not…