The Big 5 is heading for you!
15 August 2018 | By Ranique Roberts
A scientist who shares the most amazing stories with the magical effect of laughter, Stuart Taylor is no stranger to the Nelson Mandela Bay comedy scene. You might remember him from the travel show,"Going Nowhere Slowly", or you might have attended a show he either produced or directed and walked away with an instant six-pack, after the ab workout.
His delightful potion of enigmatic entertainment has mesmerised audiences from theatres to boardrooms across South Africa. Taylor has been working on some of the most amazing comedy productions around the country and he is heading to the Bay with the latest B I G comedy offering – the Big 5 Comedy Show.
We recently chatted to Stuart during his secret visit to the Bay, ahead of the show at the Nelson Mandela University – Madibaz Indoor Sports Centre.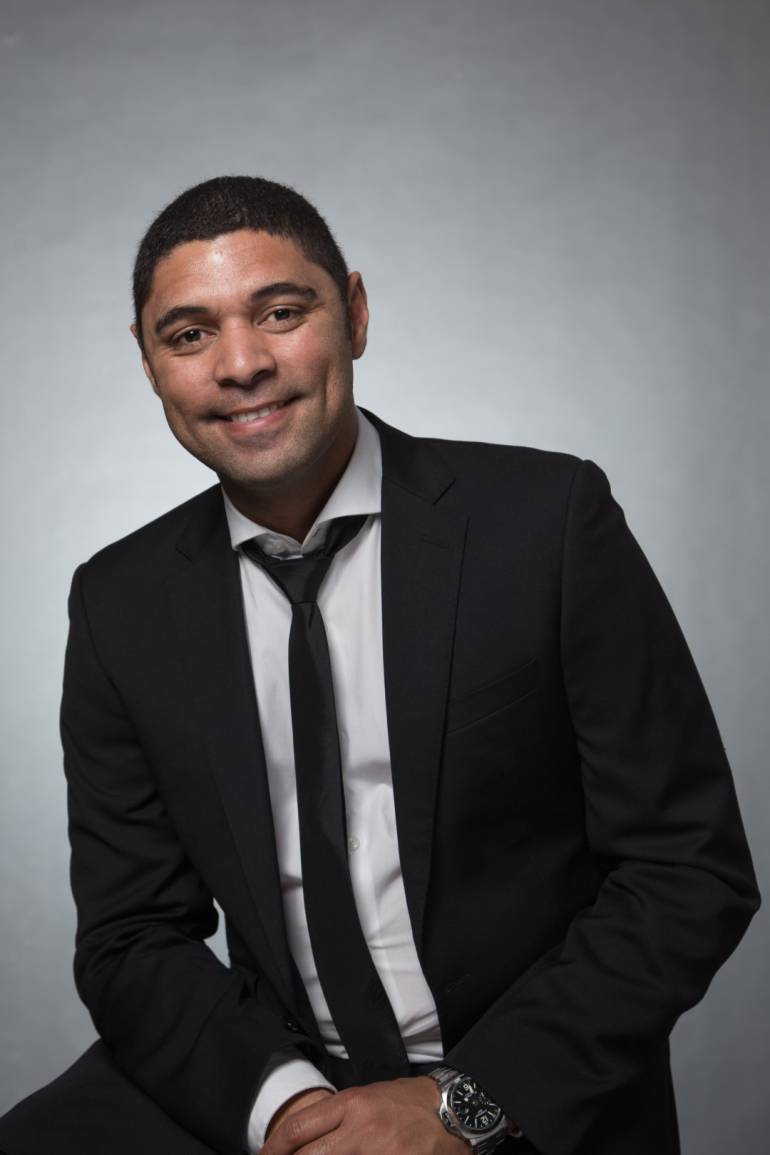 Where is your absolute favourite place/spot in or around PE and why?
The restaurants and cool vibe at Stanley Street over in Richmond Hill area is a close second, but I'm a bigger fan of Summerstrand.
You've got all the convenience but with spots along the beach that make you feel like you're the only person on the planet.

Any parts of your travel journey around the Eastern Cape that has surprised you?
I've been traveling through the Eastern Cape for years now and what strikes me is that no matter what I do, there's always more to do.
It's like an ever evolving area that just seems to be bursting with adventures.
Do you have any bucket-list items around PE?
Addo is at the top of that list. It's incredible that you can have the full 'wild life experience' just a few minutes form a city.
Nanaga Farm Stall's rooster brood is definitely bucket list worthy!
I'll add Bloukrans Bungee to the list… just to watch the crazies, not actually jump myself.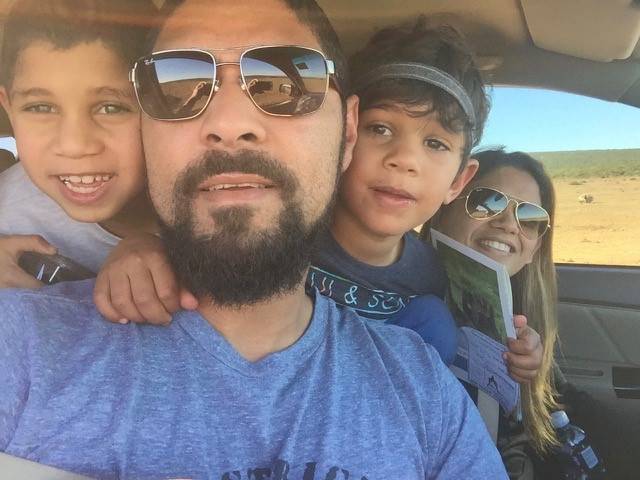 How would you describe NMB in 3 words?
Chilled
Beautiful
Friendly
You've travelled quite a bit, what are the 3 things you do not travel without?
My earphones.
My router.
My camera
How do you prepare yourself mentally and spiritually to be on the road?
Rest as much as you can before.
Load tip the car with plenty of snacks and don't stress about the destination, take time to enjoy the scenery.

What's the most exciting part of your work?
I love the variation.
From 1 day to the next, I may go from playing an arena of 5000 screaming people to playing at a corporate event for 20 suit clad execs.
What is great, is that I also get to be a jack of all trades. From performing to writing to directing or producing.
It's always fresh challenges that I get to take on.

What was your favourite production (as performer) to date and why?
I love each of the shows I've created.
'The Big 5 Comedy Show' is probably the most ambitious but 'The Homecoming Comedy Tour' which I produced was a watershed event, since I was only behind the scenes & not on stage.
I did a big national tour with a show called 'Learner Husband' that played in 7 cities (3 of them in the Eastern Cape) which still ranks as my favourite .

Big 5 Comedy Show is coming to Nelson Mandela Bay with an amazing line-up, tell us about the show.
It's quite something else.It's more than a bunch of comics telling jokes. It's a full theatrical experience. Five big comedy names with an award winning DJ as well as a beautiful set and spectacular lighting works together to create an unforgettable show.
This year we are at the Nelson Mandela University – Madibaz Indoor Sports Centre, and we are excited to have the food trucks and outdoor bar added to the event to create an awesome evening out.
As for the comedy, PE is getting a phenomenal group of comics. You're not likely to see this lineup anywhere else.Tumi Morake (Who will return to SA after shooting her Netflix Special in Montreal), Kurt Schoonraad - one of the stalwarts of the industry. as well as the two big hits of the 2018 tour - Nik Rabinowitz & Jason Goliath.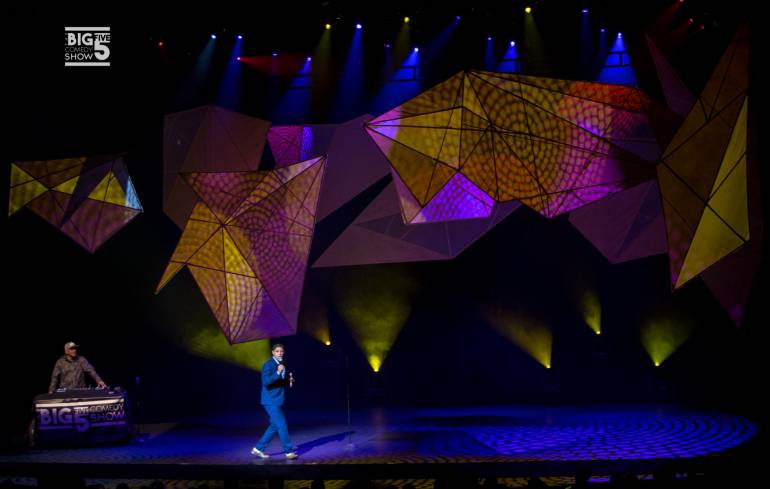 Travel plans for the rest of the year (local or international)?
Plenty of zig zagging across SA with gigs…
If those gigs sell out, maybe I'll get to take my kids to a cool new snorkelling spot.


Get your tickets for the Big 5 Comedy Show at Computicket --> over here!
The Big 5 is heading your way... see you at the show!
Featured Posts
24 June 2019 | Anje Rautenbach

Are you looking for a bit of luxury, style and panache when it comes to travelling? While…

17 June 2019 | Eleanor Douglas-Meyers

With the school holidays and winter in full swing, the phrase; "I'm so bored" is likely to…

12 September 2018 | Anje Rautenbach

September is one busy month; it's the start of spring, there's rugby and also heritage…