Nelson Mandela Bay set to rock on New Year's Eve
31 December 2014 | By Christine Marot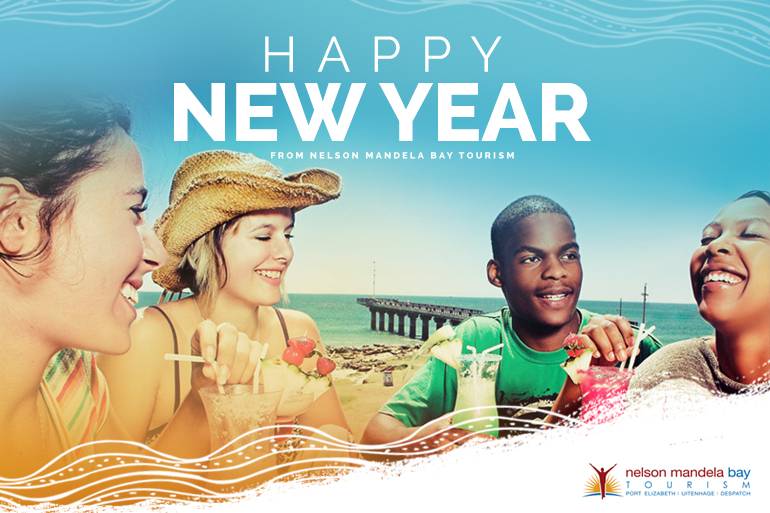 There will be no shortage of good vibes to celebrate the new year if you're in Nelson Mandela Bay on the last day of 2014.
Three massive concerts will be taking place concurrently in Uitenhage, Summerstrand and Motherwell from 4pm on 31 December till 1am on New Year's Day. All the concerts are open to the public free of charge, so there's no excuse not to bring in the new year in fine style.
The first-ever New Year's celebrations at the Uitenhage Market Square are expected to attract a crowd of around 6 000.
Festivities will include a concert featuring local performers, including Skank 'n Roots and DJ Sabs, and poetry, comedy and family entertainment, with a spectacular fireworks display as the clock strikes midnight.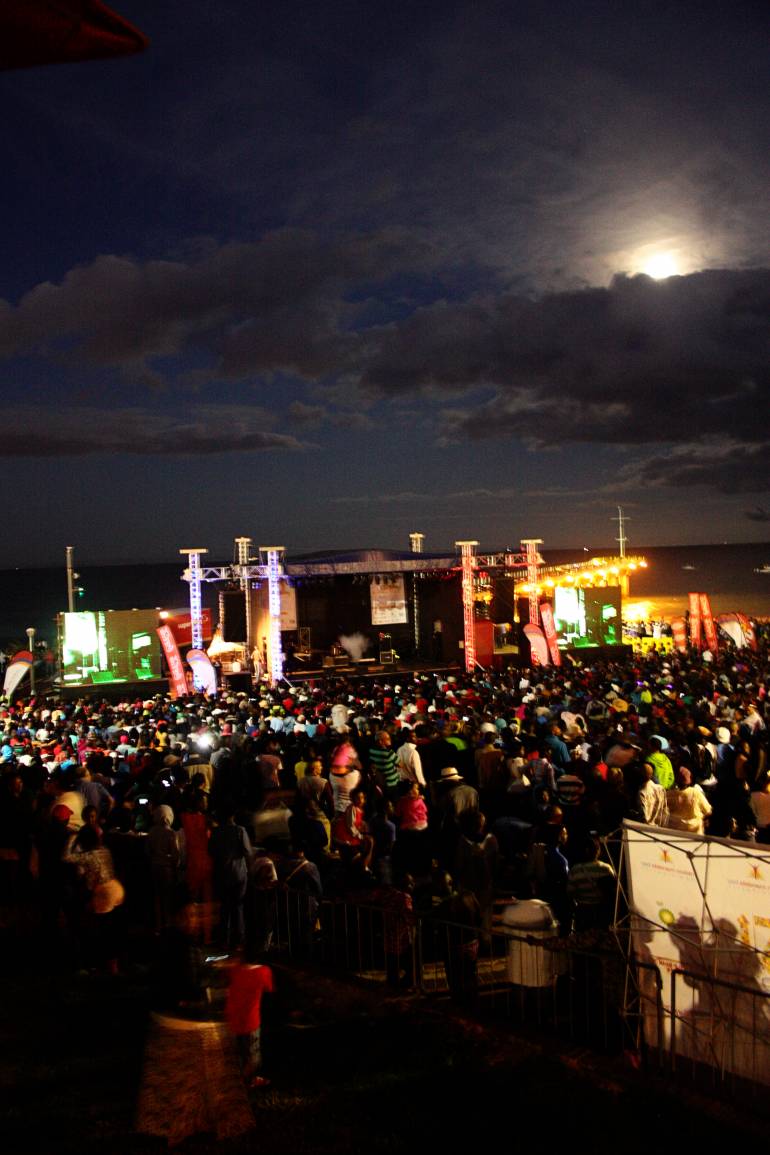 Pumping up the volume at Hobie Beach in 2013. Image courtesy of Charné van Vuuren
Under the capable management of DJ Dino Bravo, Hobie Beach in Summerstrand will host an even bigger line-up of musos and entertainment, with the likes of Anja Swart and Sdudla & Mathousand getting the party going.
The beach concert will also feature award-winning dance groups, which have performed on the international circuit.
Port Elizabeth's largest township is also set to pump up the volume, with residents from Colchester, Addo, Kirkwood, Cradock and Grahamstown expected to make the trip to Wells Estate in Motherwell for the third concert.
DJ Dino Bravo and Déjà vu will keep the tunes coming while talented dancers promise to keep revellers on the go long after the countdown.
All events are free, open to the public, and hosted by Soul Good Events Management. For more information call +27 (0)41 364 0028.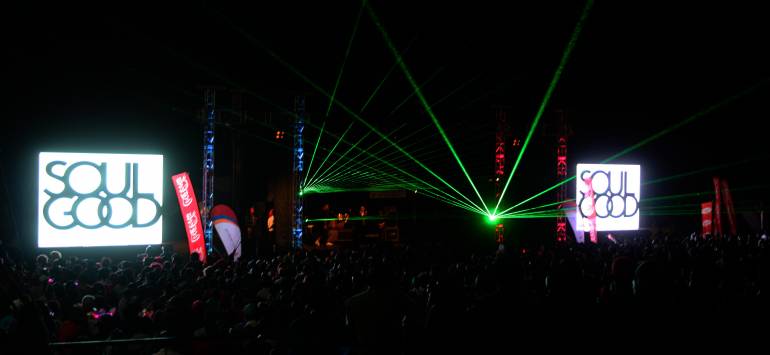 Lasers, loudspeakers and lights – it's all systems go for Port Elizabeth this New Year's Eve. Image courtesy of Charné van Vuuren
Featured Posts
24 June 2019 | Anje Rautenbach

Are you looking for a bit of luxury, style and panache when it comes to travelling? While…

17 June 2019 | Eleanor Douglas-Meyers

With the school holidays and winter in full swing, the phrase; "I'm so bored" is likely to…

12 September 2018 | Anje Rautenbach

September is one busy month; it's the start of spring, there's rugby and also heritage…