Shamwari Game Reserve a hit with the famous
05 January 2015 | By Daphney Mngomeni
A short 75km outside the friendly city of Port Elizabeth lies a reserve that has become a huge hit with celebrities, famous sports stars and even royalty – the Shamwari Game Reserve.
Shamwari Game Reserve offers visitors a truly unique Eastern Cape Big Five experience and is the ultimate bush getaway for those looking for a bit more privacy.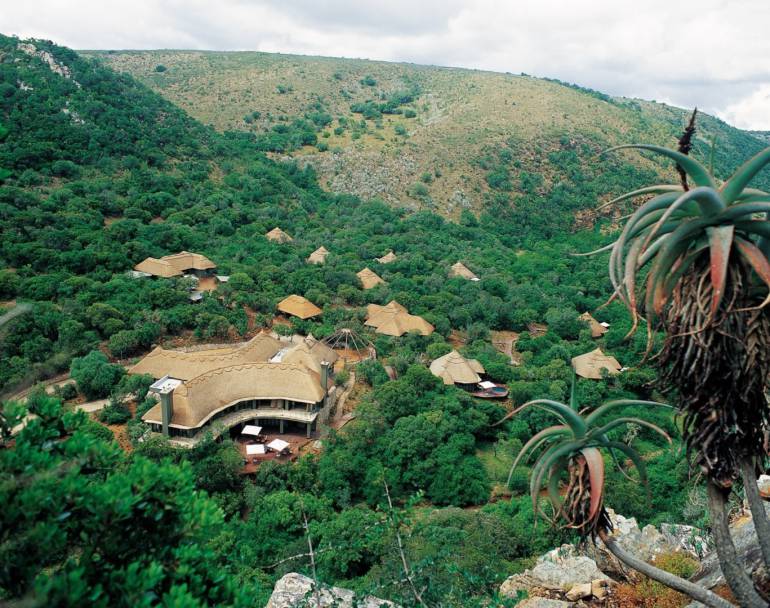 It is also known for its popularity with the rich and famous. Over the years several celebrities and well-known sports stars have visited the reserve, including former Proteas captain Graeme Smith, former Australian international cricketer Shane Warne, and American actor, dancer and singer John Travolta.
According to reserve managers, Travolta's family is said to enjoy not only the Big Five experience Shamwari, but also visiting the Born Free Centre, which educates children from schools across the country about animal conservation; the Shamwari Animal Rehabilitation Centre, which rehabilitates and returns animals back into the wild; and the Dr Ian Player Rhino Awareness Centre, which was created as a place of information about the frightening epidemic of rhino poaching.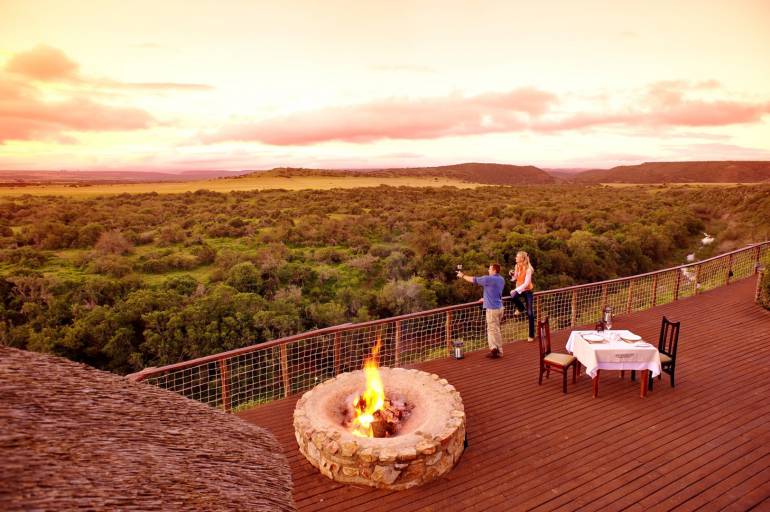 The reserve's six luxurious lodges, which have all recently undergone some form of renovation, are fully equipped and designed to cater to the highest expectations.
They are all five-star lodges, making whichever one you pick the perfect choice. One of the lodges – Eagle's Crag – was recently named the World's Leading Eco Lodge at the 21st World Travel Awards.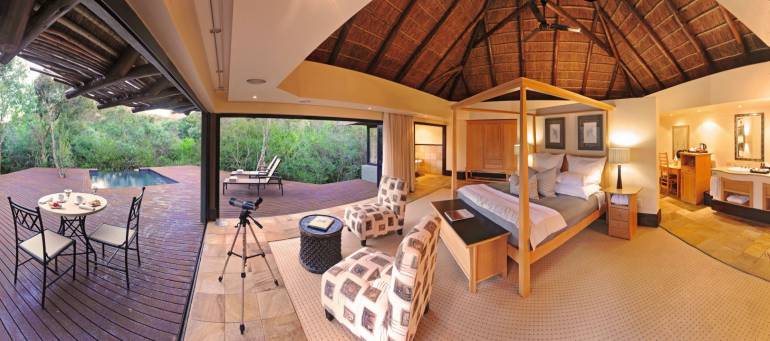 If you're looking for an exclusive, unforgettable getaway in a reserve that even makes an impression on the rich and famous, Shamwari Game Reserve is perfect for you.
Where: On the R342, 75 km outside Port Elizabeth
Contact: Call +27 (0)41 509 3000 or email reservations@shamwari.com
All photos courtesy of Shamwari Game Reserve
Featured Posts
24 June 2019 | Anje Rautenbach

Are you looking for a bit of luxury, style and panache when it comes to travelling? While…

17 June 2019 | Eleanor Douglas-Meyers

With the school holidays and winter in full swing, the phrase; "I'm so bored" is likely to…

12 September 2018 | Anje Rautenbach

September is one busy month; it's the start of spring, there's rugby and also heritage…