Show us your city with #MyNelsonMandelaBay
What does Nelson Mandela Bay mean to you?
This is the question we're posing through our social media networks – and we want you to show us!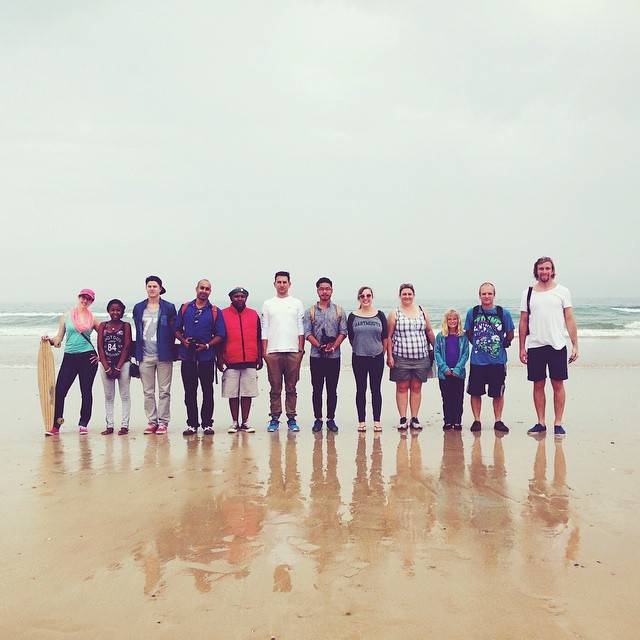 We know that Nelson Mandela Bay has way more to offer than the major tourist attractions. Locals have their own hidden gems that showcase the modern, scenic, multifaceted city that is Port Elizabeth.
"We believe a destination is also only as great as its locals, who feel proud and share friendly smiles and welcomes," says Titus Chuene, Marketing manager at Nelson Mandela Bay Tourism.
Therefore we're asking locals to showcase their Nelson Mandela Bay. Using social media, you can become an ambassador for your city by simply sharing a photo of whatever great activity you get up to in the area. Maybe you're out at a restaurant enjoying a delicious meal ... Instagram it! Enjoying a beautiful sunrise over the ocean? Tweet it! Out watching some weekend rugby at the stadium? Post a crowd selfie on Facebook! However you choose to share your moment, remember to use the hashtag #MyNelsonMandelaBay.
The campaign is about locals creating a social media dialogue around their experiences. But, it's also about motivating visitors to the area to share their experiences about their holidays. Port Elizabeth is known as the friendly city, and if you've been made to feel welcome here, share what has made you feel part of #MyNelsonMandelaBay. The more images, the merrier!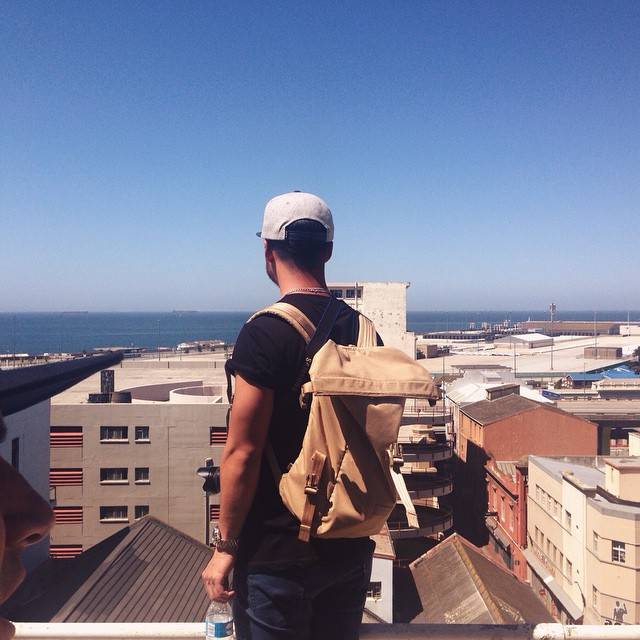 "Nelson Mandela Bay has a lot of world-class attractions, facilities, restaurants, arts and museums that we just do not speak about enough," says Cheune. "When people see others sharing experiences and images using #MyNelsonMandelaBay, it will remind people that Nelson Mandela Bay is a destination where everyone is welcome and friendly."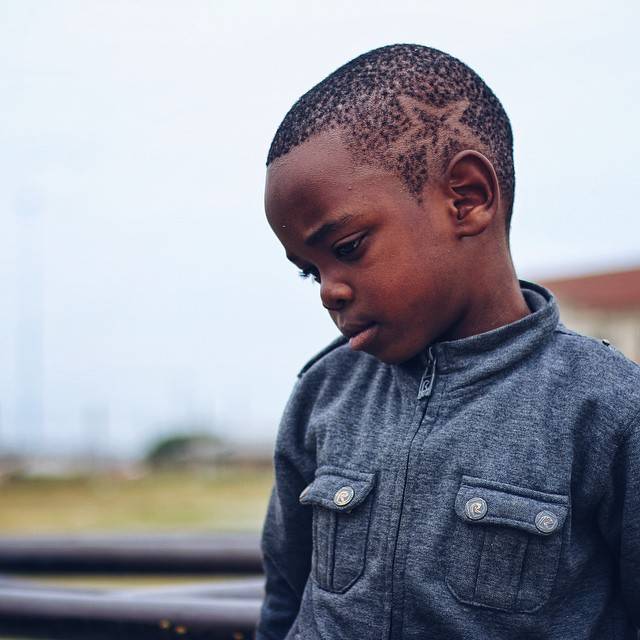 #MyNelsonMandelaBay - 'Through the locals' eyes.' Photo courtesy of Alessio la Ruffa
But there's more! Not only will #MyNelsonMandelaBay offer interesting insights into what the area has to offer, but those using the hashtag will also stand a chance to be part of events and activations happening in and around the Bay. And we're starting right away ...
We have tickets to the upcoming Rugby 7s tournament, as well as the Proteas and West Indies test match in December and ODI in January, and passes to music festivals all to give away! Make sure you are following us on Twitter (@NMandelaBay), Instagram (NelsonMandelaBay) or like our page on Facebook (Nelson Mandela Bay) to stay in the loop about our giveaways.
Here's to sharing #MyNelsonMandelaBay with the world!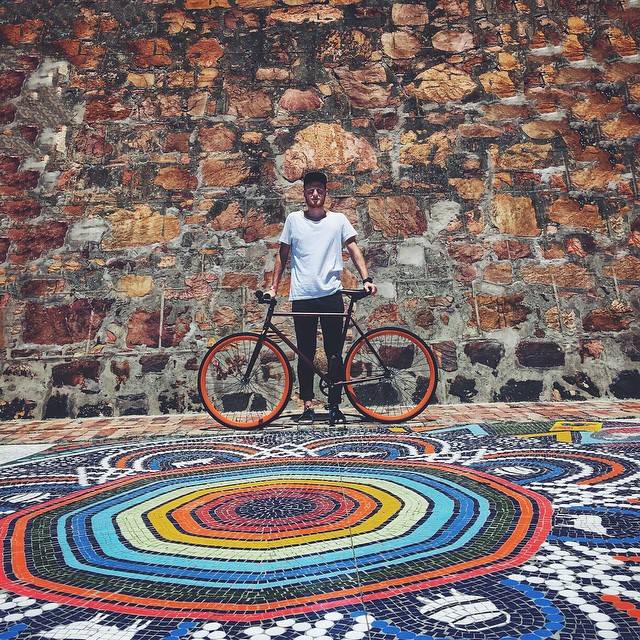 Featured Posts
24 June 2019 | Anje Rautenbach

Are you looking for a bit of luxury, style and panache when it comes to travelling? While…

17 June 2019 | Eleanor Douglas-Meyers

With the school holidays and winter in full swing, the phrase; "I'm so bored" is likely to…

12 September 2018 | Anje Rautenbach

September is one busy month; it's the start of spring, there's rugby and also heritage…