Vegetarian and Vegan Foodie Spots in the Bay
15 March 2017 | By Anje Rautenbach
In a country as meat-focused as South Africa being a vegetarian or vegan often leave you with only a handful of options when it comes to dining out; there is more to this healthy lifestyle than just snacking on nuts and dining on leaves.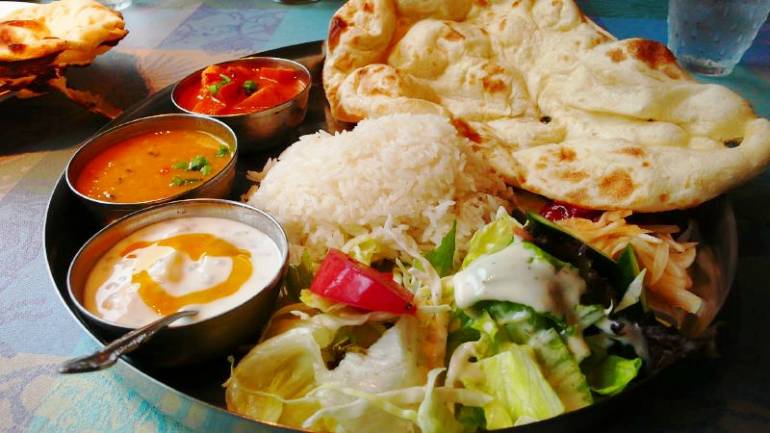 We've asked a few local vegans and vegetarians to tell us about their favourite foodie spots in Nelson Mandela Bay, and this is what they had to share...
Vegan and Vegetarian Foodie Spots in Nelson Mandela Bay
Golden Coast Chinese Restaurant
Where: 77 Heugh Road, Port Elizabeth.
"They have quite a few extremely tasty vegetable dishes that we always have as vegans. Lekker!" – Mignonne van Heerden.
Two Olives
Where:
"Two Olives platters and sides can be mixed and matched to be vegetarian. YUM!" – Taryn Coates
Ling Long Chinese Take-away
Where: Sunridge Village, Aster Avenue, Port Elizabeth.
"The veganise the sushi and have three vegan dishes: Thai red curry, Thai green curry and Singaporean rice (wheat-free) noodles. " – Rachel Lyn Kelly.
Yia Yias
Where: 20 Stanley Street, Port Elizabeth.
"They knew what vegan meant and were happy to substitute things in their vegetarian burger to make it vegan and it was absolutely delicious!" – Nicole Collier-Naidoo
Messer's Ethiopian Café
Where: 71 Havelock Street, Port Elizabeth.
"We have a vegetarian meal, for those who don't eat meat, and a vegan meal." - Messer, owner of the restaurant. To read the blog post on this restaurant, click here.
Foo Jiu
Where: 47 Heugh Road, Port Elizabeth.
Don't miss out on their vegan sushi!
Fushin
Where: Stanley on Bain, 15 Stanley Street, Richmond Hill, Port Elizabeth.
Brixton Foods at Good Night Market
Where: Corner of Lower Valley Road and Union Street.
When: On selected Thursday nights, 5pm-9pm.
You can't go wrong with their fresh salads and healthy snacks! They even share some recipes on their website; from Chia puddings to Kale Wraps, click here to have a look. If you want to have the ultimate cherry on top, why not visit and join one of their holistic yoga retreats at Sand River Getaway where they "feed everyone the most nourishing and delicious food".
Cobblestone Bakery Port Elizabeth
Where: 40 6th Avenue, Port Elizabeth.
"Cobblestone's R10 breakfast special is vegetarian and they do have a nice mushroom pie and some veggie quiches for lunch." – Taryn Coates.
Brioche Food and Coffee
Where: 181 Main Road, Port Elizabeth.
"Their breakfast menu has the most vegetarian options out of anywhere in Nelson Mandela Bay." – Taryn Coates.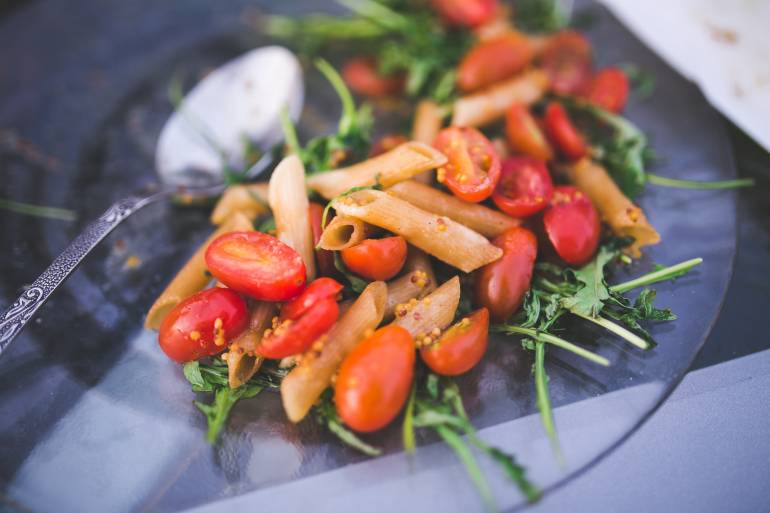 According to TripAdvisor...
According to TripAdvisor the Top 5 vegetarian dining spots in Nelson Mandela Bay is...
1) Fushin
2) De Kelder
3) Ginger
4) Two Olives
5) Mellas Dim Sum & Noodle Bar
And that's a wrap; a vegan wrap, a vegetarian wrap, a healthy wrap! If you are vegetarian or vegan or if you enjoy vegetarian and vegan dishes, comment below and tell us what food spots we have missed? There must be more in the Bay?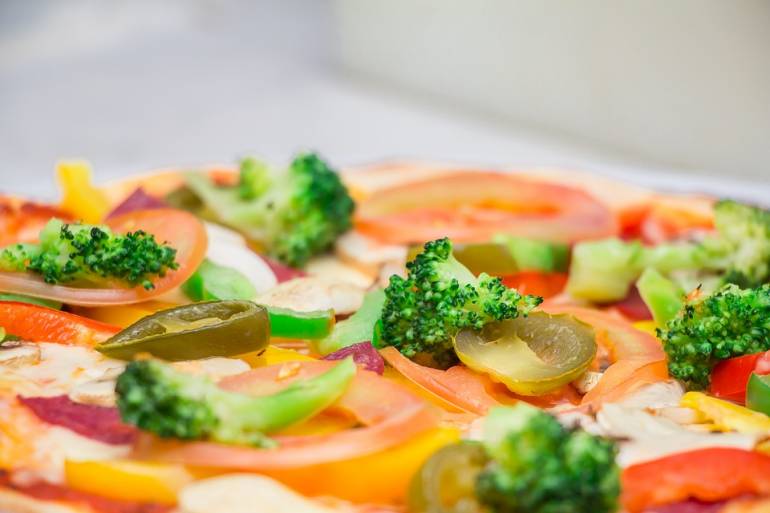 Featured Posts
24 June 2019 | Anje Rautenbach

Are you looking for a bit of luxury, style and panache when it comes to travelling? While…

17 June 2019 | Eleanor Douglas-Meyers

With the school holidays and winter in full swing, the phrase; "I'm so bored" is likely to…

12 September 2018 | Anje Rautenbach

September is one busy month; it's the start of spring, there's rugby and also heritage…