A visit to Zanethemba on Mandela Bay
19 July 2017 | By Anje Rautenbach
On Tuesday, the 18th of July, staff members from
Nelson Mandela Bay Tourism (NMBT)
celebrated Madiba's life and his legacy of making the world a better place and making a difference to the lives of others, by giving Zanethemba Charity Foundation a helping hand.
"Umntu ngumuntu ngabantu – it means you must serve your fellow man." – Nelson Mandela.
NMBT collected goods for Zanethemba, a temporary safe care facility, situated in Walmer, for 12 abused, abandoned and neglected children aged 0 to 6 years old, and handed it over to the foundation on Madiba Day. The young ones were also surprised with teddies, facepainting and party treats, while the iManagment team did an outstanding job helping around at the facility, setting up a jumping castle, setting up the braai and music and they gave the facility a new face lift as Zanethemba's walls got covered in a fresh coat of paint.
"Our children are our greatest treasure. They are our future." – Nelson Mandela.
Every day is Mandela Day – How you can help Zanethemba Charity Foundation
"What counts in life is not the mere fact that we have lived. It is what difference we have made to the lives of others that will determine the significance of the life we lead."
Madiba day might come around once a year but there are still 364 other days to our disposal to make a difference and a positive impact on someone else's life.
Zanethemba Charity Foundation has launched the "Sponsor A Cot" Campaign where individuals/companies can choose a cot/s and an amount that they would like to contribute which assists to cover the running costs (food, nappies, rent, salaries, etc.) of the project. If you want to find out more about it, visit www.zanethemba.org.
A few photos from Madiba Day in the Bay
This is what happened on Mandela Day...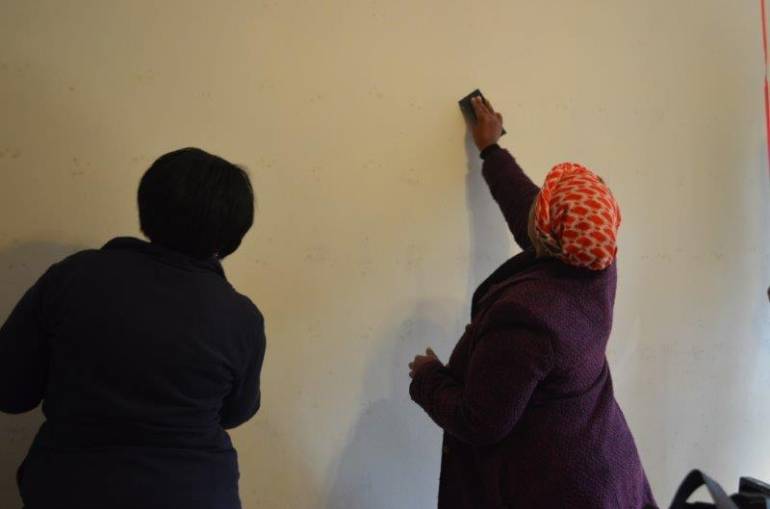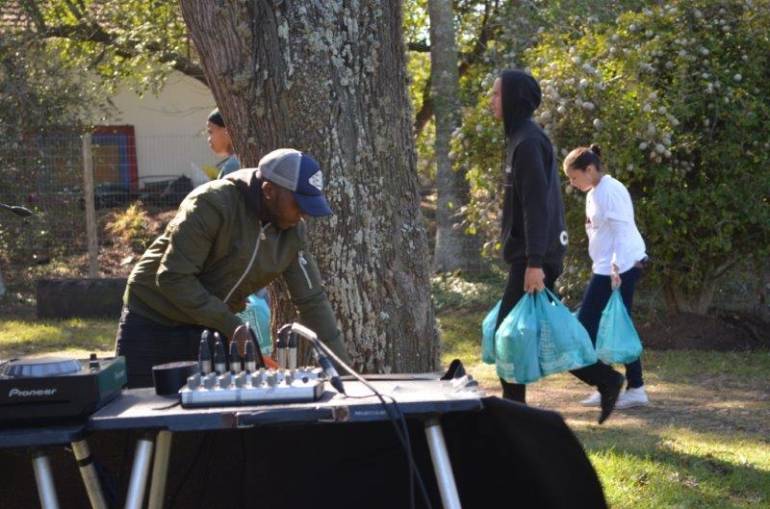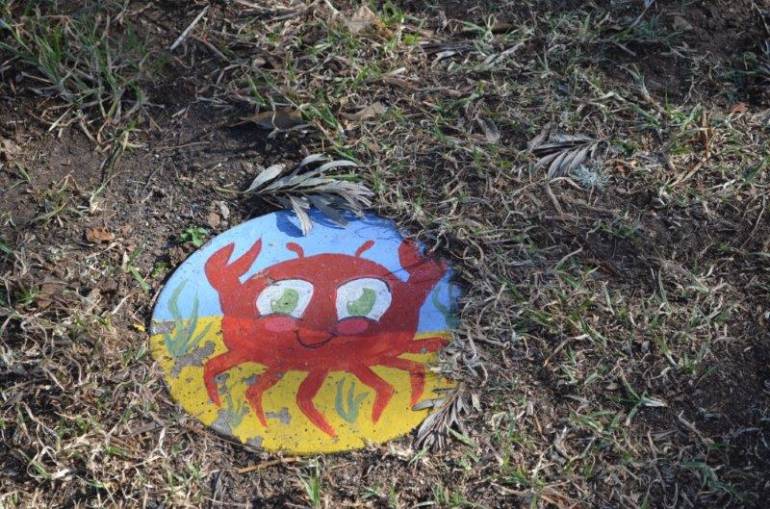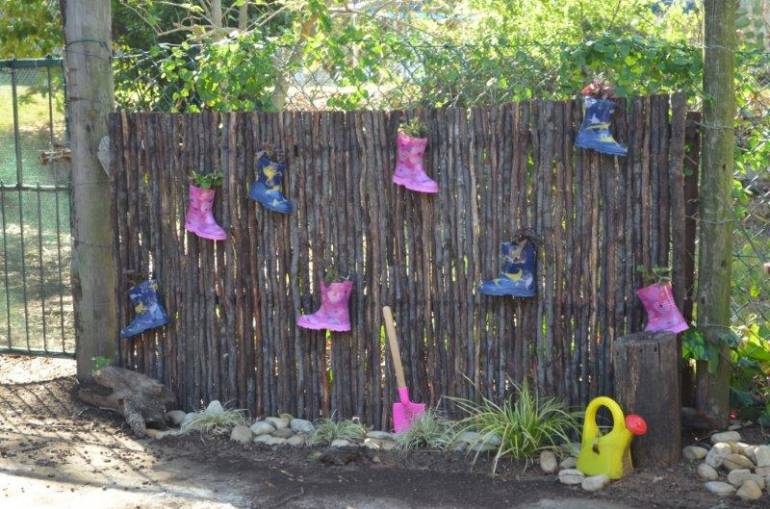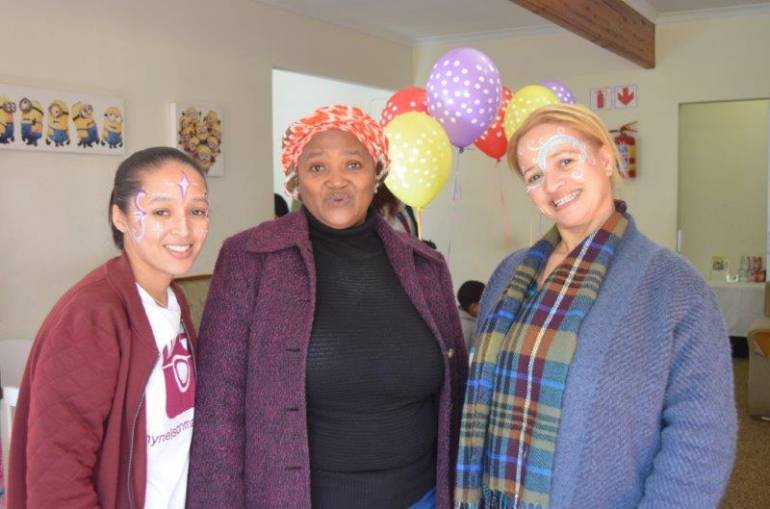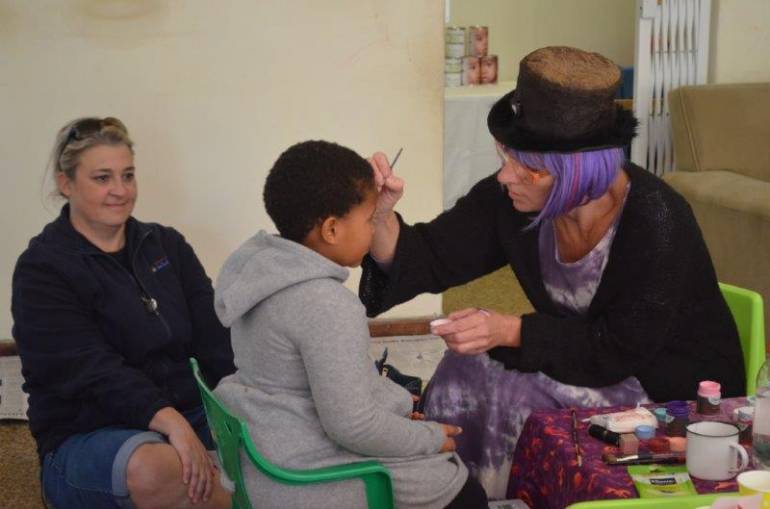 Featured Posts
24 June 2019 | Anje Rautenbach

Are you looking for a bit of luxury, style and panache when it comes to travelling? While…

17 June 2019 | Eleanor Douglas-Meyers

With the school holidays and winter in full swing, the phrase; "I'm so bored" is likely to…

12 September 2018 | Anje Rautenbach

September is one busy month; it's the start of spring, there's rugby and also heritage…