October Fiesta anyone?!
17 October 2018 | By Ranique Roberts
The month of O C T O B E R is so to speak kaput but you know what they say, the party ain't over until the fat lady sings and in this case the fiesta ain't over until we say so!
With so much on offer this month around the Bay there is something for everyone, everywhere. Oktoberfest, Garth Taylor, Big Walk for Cancer, The Donkin Street Fetsival, Comedy and so much more…
This year the Oktoberfest promises to be bigger and better and I am sure you are ready to unleash your inner German as you enjoy a serious case of themed fun. The celebration of a happy royal event back in 1810 is now known as the biggest beer gathering.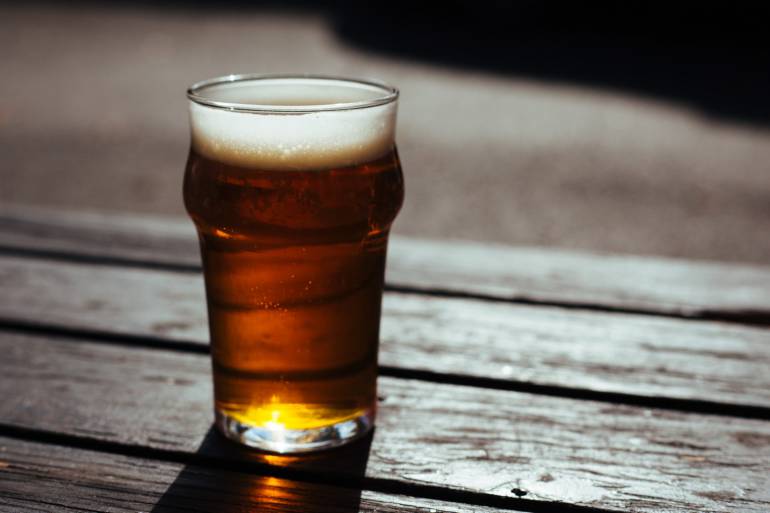 Whether you have German heritage or not you can simply embrace the festivities and celebrate with some beer and delicious traditional food like some creamy sauerkraut or vanilla bean custard with German sour cherry sauce or even just pretzels.
If you go for the food or beer or the music, be sure to make sure you take these tips along as a guide.
Dress up for the occasion!

Drink all you can and enjoy the taste of Munich traditional beer served in 1L jugs!

Get ready for the "Chicken Dance". Yip! You will be dancing or shall I say balancing a 1L beer jug while moving along to the catchy upbeat tune while also imitating some funny moves of a chicken.

Yodel the night away as you enjoy the sounds of Oompah, Polka and yodeling combined with laughter.

Dig into the delicious and somewhat different cuisine options on offer.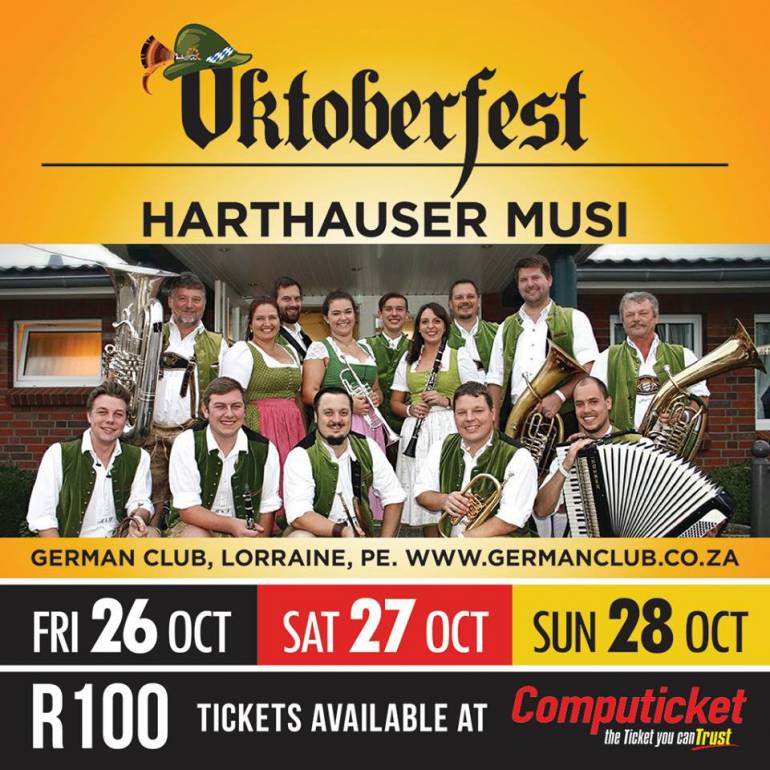 The festival kicks off with the corporate evening on October 25th and the 26th and you can score a free beer token if you dress upc for the night. Saturday 27th welcomes a new Miss Oktoberfest 2018 and the Sunday is open to the entire family.
Tickets are available at Computicket or you can contact the German Club for more info.

Whatever you decide to do to get your fiesta on this month, be safe and remember to #SHARETHEBAY
Featured Posts
24 June 2019 | Anje Rautenbach

Are you looking for a bit of luxury, style and panache when it comes to travelling? While…

17 June 2019 | Eleanor Douglas-Meyers

With the school holidays and winter in full swing, the phrase; "I'm so bored" is likely to…

12 September 2018 | Anje Rautenbach

September is one busy month; it's the start of spring, there's rugby and also heritage…