Our Freedom Captured competition winner is ...
10 July 2014 | By Lynnette Johns
A lucky Capetonian has won our Freedom Captured competition, which closed on 16 June 2014. We asked you to tell us what freedom means to you and we had some great entrants, but Steve Young's entry encapsulated the essence of freedom.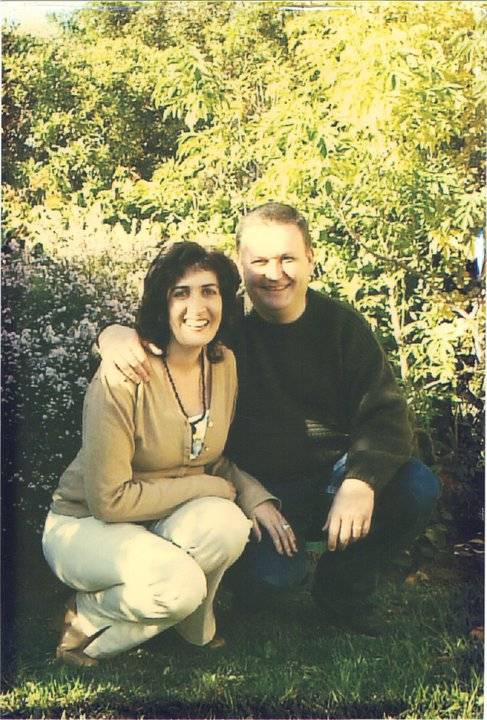 "When visiting PE it is great to see people of all walks of life mingling together. The people are friendly and helpful. Freedom is the right to move around with and where you want without discrimination."
The Nelson Mandela Bay Tourism CEO, Ms Mandlakazi Skefile, shares why NMBT is referred to as Ikhaya lenkululeko – Home Of Freedom.
"NMB has the ability to provide a continuous experience of genuine freedom. This is not only through the historical value and symbolism of the struggle against apartheid. The Bay has a variety of attractions, activities and authentic experiences that have the ability to evoke the spirit of freedom in any person's soul."
Young, who lives in Plumstead in Cape Town, wins a fantastic Nelson Mandela Bay experience, which includes two domestic air tickets to Port Elizabeth, two nights' accommodation in Nelson Mandela Bay, two Nelson Mandela Bay Passes, two nights at the Addo Elephant National Park, and car rental for five days.
The Nelson Mandela Bay Pass gives you access to a number of attractions and activities in Nelson Mandela Bay, including museums, game reserves, scuba diving, art galleries and sightseeing tours. It also entitles you to some great discounts in selected stores for shopping, activities, entertainment and more. The Nelson Mandela Bay Pass offers flexibility, convenience, variety and savings.
Young will share his prize with his wife, Debbie. An excited Young says he loves Nelson Mandela Bay and is looking forward to spending time here: "Port Elizabeth lives up to its name as the friendly city, and all the people are wonderful."
He is looking forward to staying over at the Addo Elephant National Park, saying: "I have been to the Addo Elephant National Park as a day visitor but never got to sleep over and interact with the animals in early-morning or sunset drives. I am really looking forward to sleeping over."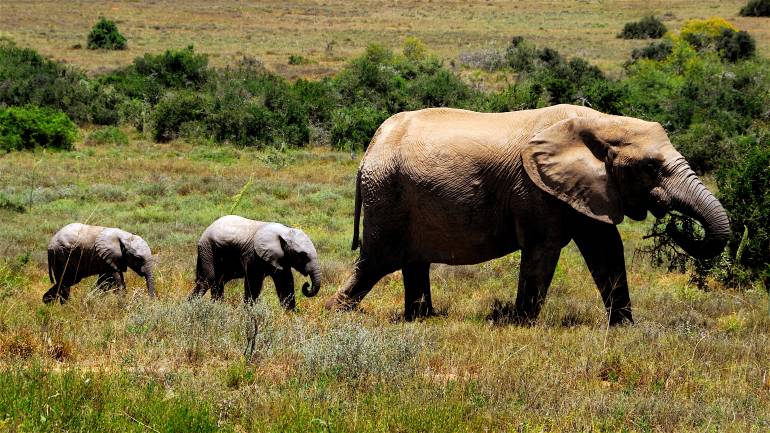 Other activities Young is hoping he will have time to do include viewing historical sites, walking along the pier after dark and sandboarding.
No stranger to Nelson Mandela Bay, Young has previously stayed over at The Willows Holiday Resort and Conference Centre and the Pine Lodge Resort and Conference Centre.
Some of the other entrants had this to say:
Siyabonga Sesant, of the Western Cape: "To be able to explore all corners of our beautiful country ... Sadly, even though I'm from Port Elizabeth, I'm now based in Cape Town where I'm in the employ of Eyewitness News as a journalist. I've never had a chance to thoroughly explore the vast and scenic Eastern Cape, but it's something I'm definitely planning to do. Soon!"
Rodwell van Wyk, of the Eastern Cape: "I believe the Eastern Cape is one of the most beautiful places on Earth. Idea of freedom is waking up in five-star accommodation in the heart of one the many game reserves the area. Having coffee whilst over looking an African sunrise. After breakfast, a morning drive through the wonderful landscapes that are uniquely South African. An afternoon drive down the Garden Route and a stop off at the notorious Storms River bridge. Doing a slide adventure over Tsitsikamma Falls and ride an elephant in the elephant sanctuary, finally having dinner over a sunset at the Knysna Heads."
Charleen Hawell, of Gauteng: "When you get up just before sunrise, and you make a cup of tea and walk outside as the world is awakening. You look across the river in a bushveld camp and see the baboons rousing in a jackalberry tree. When you sit on your stoep overlooking the sun rising over a sea, be it calm or turbulent. You are free, free from all thought but the sight that assails you."
Featured Posts
24 June 2019 | Anje Rautenbach

Are you looking for a bit of luxury, style and panache when it comes to travelling? While…

17 June 2019 | Eleanor Douglas-Meyers

With the school holidays and winter in full swing, the phrase; "I'm so bored" is likely to…

12 September 2018 | Anje Rautenbach

September is one busy month; it's the start of spring, there's rugby and also heritage…