Vengaboys Port Elizabeth concert: be at Boardwalk Casino on 15 December
11 December 2014 | By Roy Barford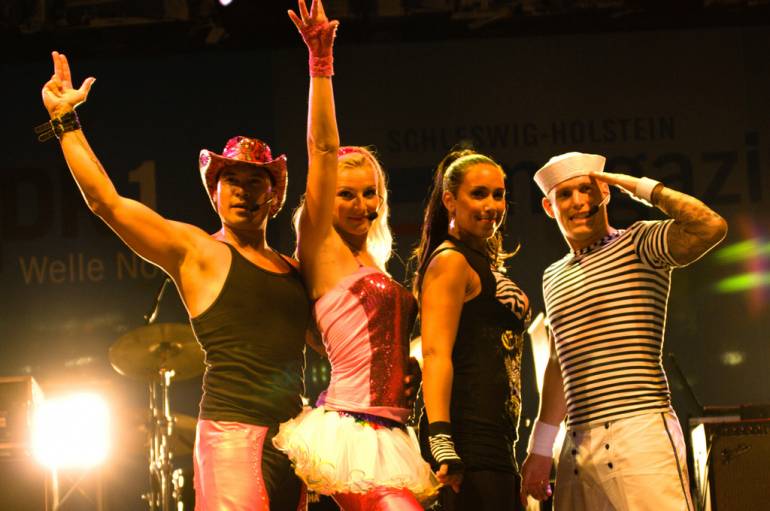 Vengaboys, the super-popular 90s and early 2000s dance act, will be performing at the Boardwalk Casino in Port Elizabeth on 15 December, with music starting from 8pm. Tickets range from R350 to R490 and are available from Computicket. For any booking queries, phone +27 (0)861 915 8000.
The Dutch quartet were the best selling dance act of 2001 and has sold more than 25-million records.
The Vengaboys discography includes the following hits:
We Like to Party
We're Going to Ibiza
Boom Boom Boom Boom!
Up and Down
Shalala Lala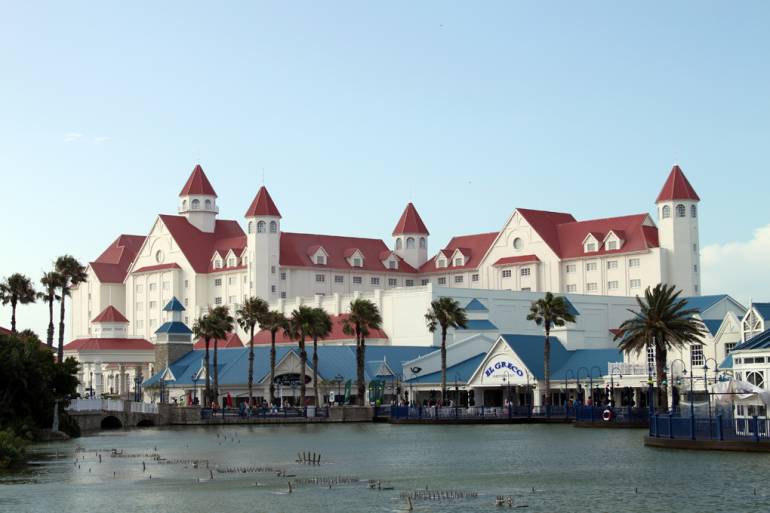 What are you wearing?
Tweet us a photo of you in your disco outfit and mention the Vengaboys in your tweet too. You can also post your pics on our Facebook page – let's get the party spirit going!
For some inspiration, below are some photos from the Vengaboys Facebook page.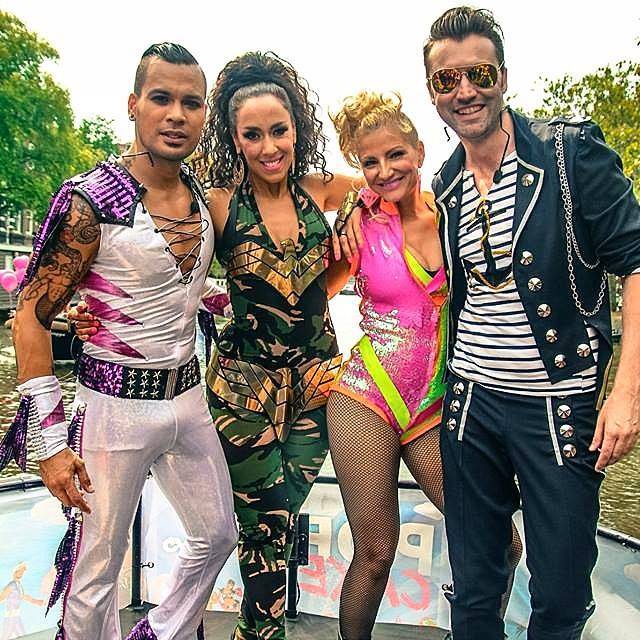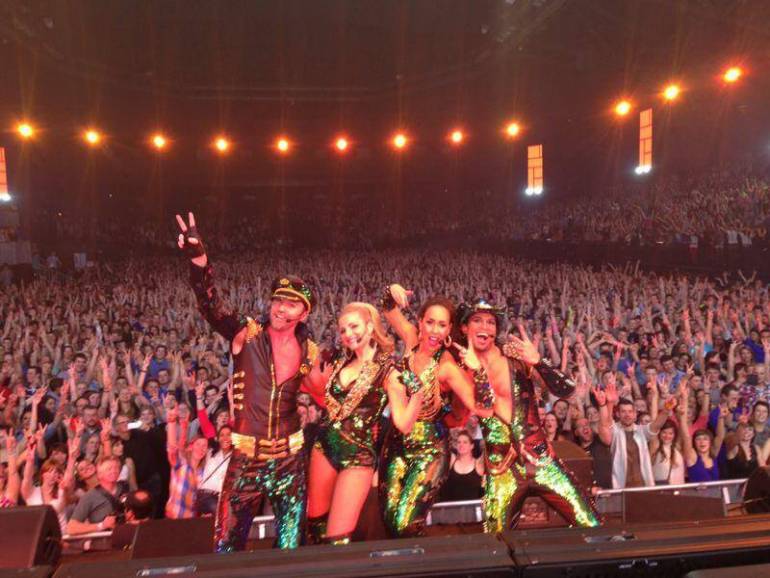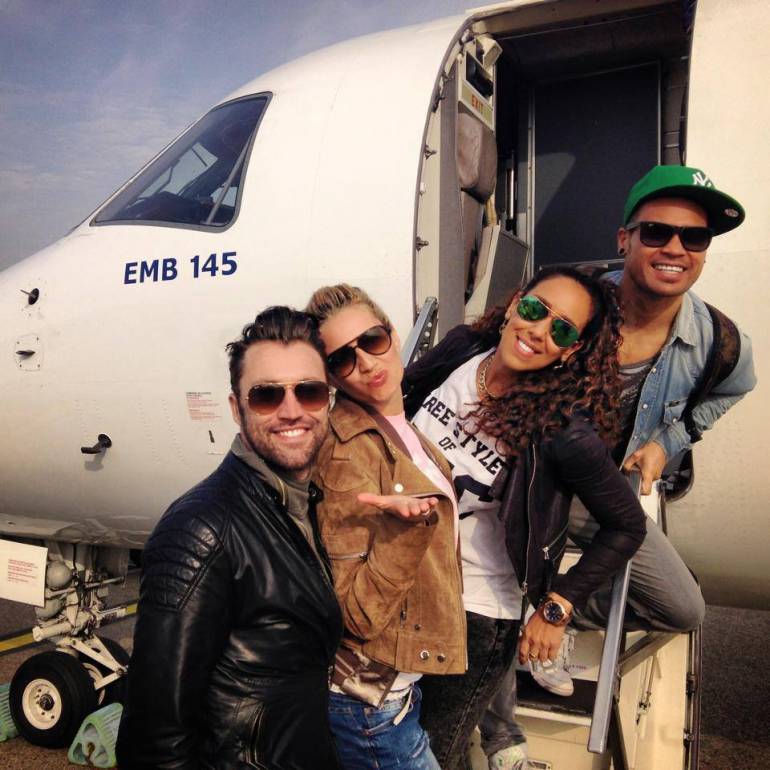 Other Festive Season events
Some other events to look forward to this festive season are listed below, the links will take you to our main website.
Featured Posts
24 June 2019 | Anje Rautenbach

Are you looking for a bit of luxury, style and panache when it comes to travelling? While…

17 June 2019 | Eleanor Douglas-Meyers

With the school holidays and winter in full swing, the phrase; "I'm so bored" is likely to…

12 September 2018 | Anje Rautenbach

September is one busy month; it's the start of spring, there's rugby and also heritage…