Weather the cold season in Nelson Mandela Bay
10 June 2014 | By Lynnette Johns
In most places around South Africa, the winter months can be bitter – but not here in Nelson Mandela Bay, making us the perfect destination for a mid-winter mini-getaway.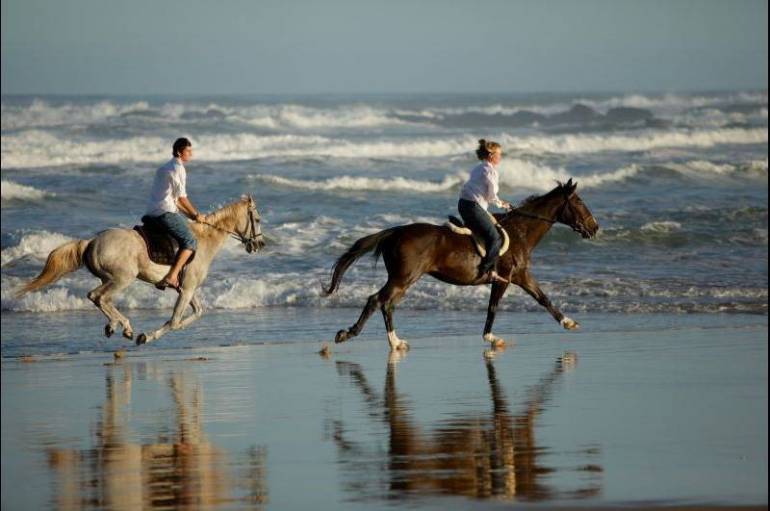 For example, South Africans everywhere are shivering right now, due to cold fronts sweeping across the country. But the weather in Nelson Mandela Bay is balmy, with very little rain forecast over the next week.
And this situation is not unusual. Nelson Mandela Bay's climate is just like Mama Bear's porridge in Goldilocks: not too hot, not too cold, just right.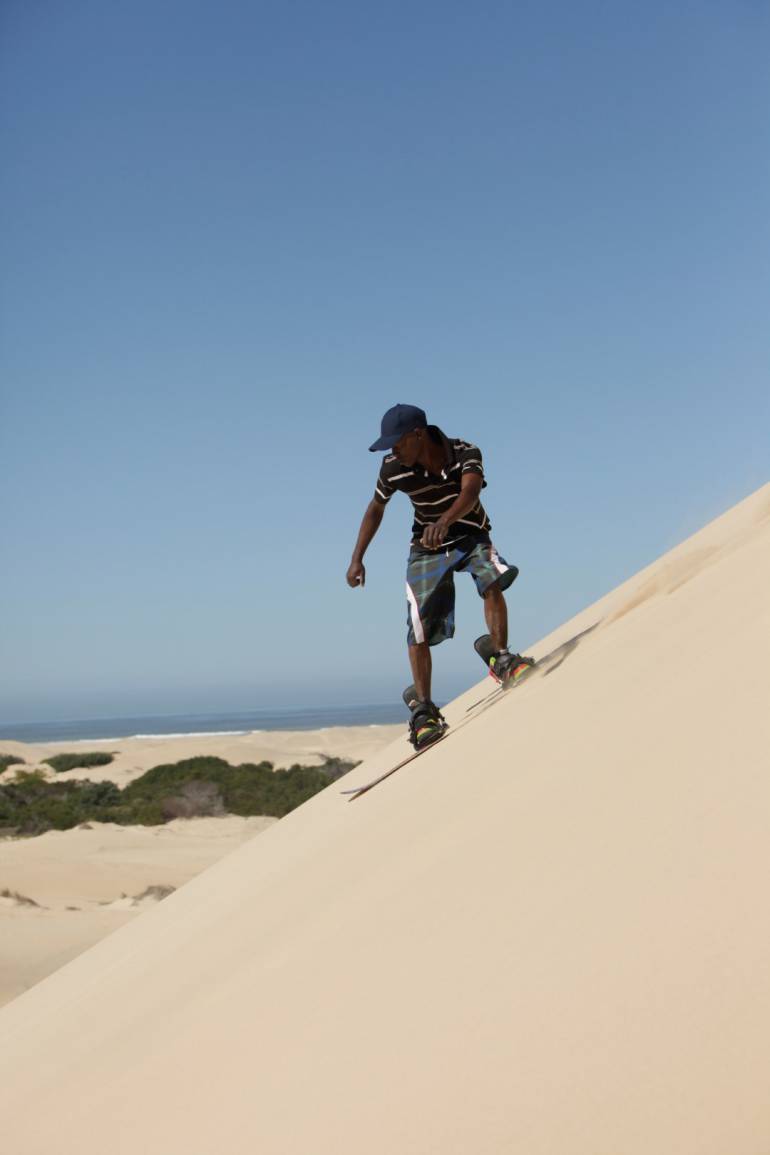 According to the Köppen climate classification, because Nelson Mandela Bay lies between the tropics and the polar regions, the weather changes between summer and winter are moderate
The Encyclopaedia Britannica says the Köppen climate classification is one of the most widely used climate classification systems. While most of South Africa is shivering in the freezing cold, our winters are mild and our summers are warm and comfortable.
And with such a great climate, activities carry on throughout the year. The weather for this week is going to be balmy, a chance of rain, with temperatures in the high teens and early 20s.
It's easy to see why we are an all-year-round destination. Here winter does not mean, stay indoors and hibernate.
Go on safari at one of the game reserves, or take a walk, go horse riding or go surfing at one of our many pristine beaches. Sandboarding is also increasingly popular.
Surfing is very popular, and many surfers enjoy Pollok Beach, or the "Pipe", as the locals call it. King's Beach is a 1.6km stretch of beautiful beach, perfect to stroll along. There is also a playground and entertainment areas.
The next time you're planning a mini-break, even during winter, consider Nelson Mandela Bay.
Featured Posts
24 June 2019 | Anje Rautenbach

Are you looking for a bit of luxury, style and panache when it comes to travelling? While…

17 June 2019 | Eleanor Douglas-Meyers

With the school holidays and winter in full swing, the phrase; "I'm so bored" is likely to…

12 September 2018 | Anje Rautenbach

September is one busy month; it's the start of spring, there's rugby and also heritage…