Around the World with 5 Local PE Restaurants
06 April 2016 | By Anje Rautenbach
If you live in Nelson Mandela Bay you don't have to go very far to experience delicacies from around the world. Port Elizabeth is home to some of the finest restaurants that will leave passport stamps of sugar and spice all over your taste buds.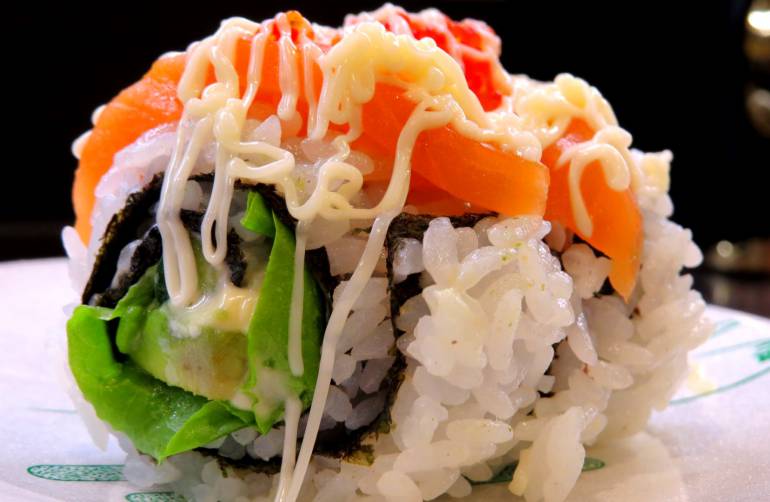 Go to Mexico in Port Elizabeth at Chingada's Mexican Cantina
Chingada's is leading the way of bringing the country to your plate and taking you to the country through their great selection of food from burritos to quesadillas and a touch of Mexico's colours and energy in the decor. Some of the ingredients are proudly South African but others are imported all the way from Mexico to add that perfect authentic Mexican Mama touch to your meal. Here hombres can sit back and enjoy; margarita in one hand, battered jalapenos in the other and camaraderie all over.
Where: 54 Main Road, Walmer.
Go to Japan in Port Elizabeth at Fushin
Fushin is on the tip of everyone's tongue and it is easy to understand why locals and out-of-towners flock to this trendy sushi bar day after day. Fushin, a sushi and Eastern cuisine restaurant, offers the unexpected, more than the usual and something other than the ordinary. The flavours are a perfect harmony and collision of passion and enthusiasm and it is the exotic dishes like the Norwegian Salmon and Alaskan Snow Crab that make the statement quite clear that they bring more than just Asia to the dinner table.
Where: 15 Stanley Street, Richmond Hill; Sunridge Village Shopping Centre and Baywest Mall.
Go to Portugal in Port Elizabeth at Cubata
Cubata is a Portuguese grill house known for its lively cheerful atmosphere and famous for its ribs and prawns. Here the menu is simple (or even a mystery) and even though the Portuguese chicken should not be missed, the majority of patrons direct all their hunger pains and attention to the huge platters of ribs. It has been said that flying to Port Elizabeth just to eat a meal at Cubata is money well spent…
Where: 16b, Arthur Street corner of Arthur Street and Stebonheath Road, Sydenham.
Go to Greece in Port Elizbabeth at Yiayia's Mediterranean Kitchen
If the question is Greek and Mediterranean food then Yiayia's and their generation-to-generation recipes are the answer! Greek flavours of Baklava and Slouvaki fill the air and streets of Richmond Hill and whether you want to sit inside and appreciate the décor or outside under the shades of big old trees, this family-orientated restaurant gives you the full experience of Richmond Hill's vibrant ambiance.
Where: 20 Stanley Street, Richmond Hill.
Go to Italy in Port Elizabeth at Fratelli Foods
To step into Fratelli Foods is to take a step into Italy with its unique décor and location. This little coffee shop in Baakens Valley pride themselves in selling the finest coffee, freshly baked pastries and bread as well as Italian imported products such as pasta and sauces if you want to try your hand at Italian cooking.
Where: Alabaster Road, Baakens Valley.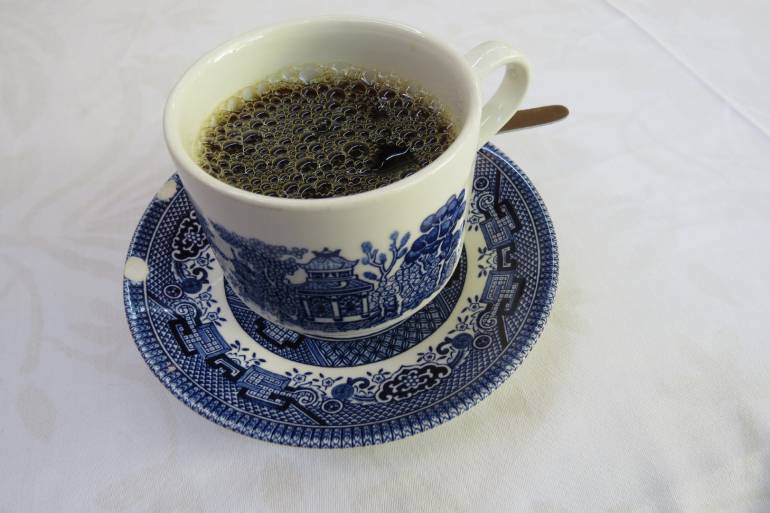 And just like that you have added five more passport stamps across three continents to your fork in Port Elizabeth and there are still more exotic cuisines to explore in the Bay!
This blog post was written by Anje Rautenbach, travel blogger at Going Somewhere Slowly.
Featured Posts
24 June 2019 | Anje Rautenbach

Are you looking for a bit of luxury, style and panache when it comes to travelling? While…

17 June 2019 | Eleanor Douglas-Meyers

With the school holidays and winter in full swing, the phrase; "I'm so bored" is likely to…

12 September 2018 | Anje Rautenbach

September is one busy month; it's the start of spring, there's rugby and also heritage…