Remains of Khoi chief Dawid Stuurman could be repatriated
23 May 2014 | By Lynnette Johns
Many struggle heroes call the Nelson Mandela Bay area home – as did one of the country's first freedom fighters, Dawid Stuurman. Stuurman, a Khoi chief, was shipped to the then-penal colony of Australia in 1823 because of his role as a rebel leader against the British Empire. He died, and was buried, in Sydney in 1830.
There has been a considerable effort, led by the National Khoi-San Council, the national Department of Arts and Culture, and the National Heritage Council, to repatriate Stuurman's remains to Port Elizabeth so that he can be buried with the dignity deserving of a leader.
Stuurman was born near the Gamtoos River in 1773. His family was kicked off the farm he was born on when the ownership of the farm changed in 1778. The young Stuurman played a key role in the Khoi Rebellion, also referred to as the Third Frontier War, which was fought from 1799 to 1803. At this time, no one of colour, i.e. Khoi and Xhosa people, were granted the rights enjoyed by the colonists.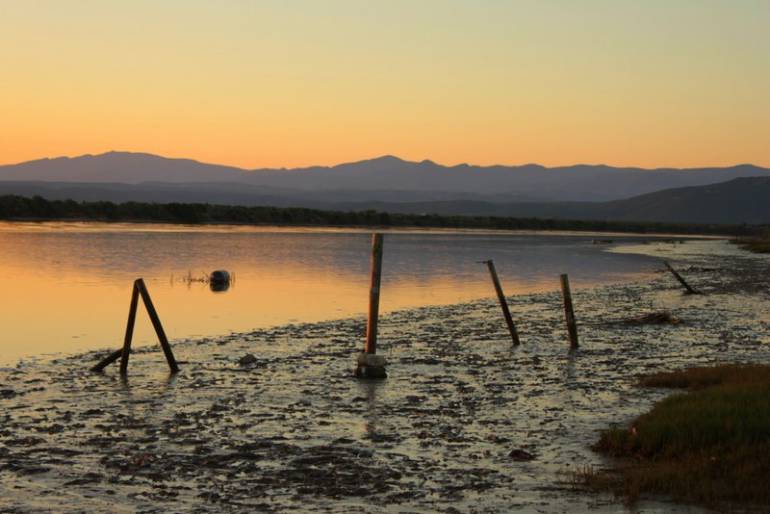 Stuurman's life has been immortalised at the South End Museum in Port Elizabeth. The museum is working with the National Heritage Council to return his remains so that he can be re-buried in Bethelsdorp. The Dawid Stuurman exhibition at the museum includes tools used by the Khoi in their everyday lives, as well as handcrafted weapons used to kill animals for food and clothing, and for defence.
Funds are being raised to complete the hunt for where Stuurman's remains are buried. There may also be issues in identifying his remains, but in Australia there is reference to a David Schurman, which advocate Sonwabile Mangcotywa of the National Heritage Council says could be an anglicised version of Stuurman's name.
He says the intention is to bring Stuurman back in 2014 if all goes well, but this will largely be determined by the nature of negotiations and the success of confirming his remains.
Featured Posts
24 June 2019 | Anje Rautenbach

Are you looking for a bit of luxury, style and panache when it comes to travelling? While…

17 June 2019 | Eleanor Douglas-Meyers

With the school holidays and winter in full swing, the phrase; "I'm so bored" is likely to…

12 September 2018 | Anje Rautenbach

September is one busy month; it's the start of spring, there's rugby and also heritage…