Nelson Mandela Bay Pride 2015
17 November 2015 | By Nelson Mandela Bay Pride
Nelson Mandela Bay Pride is a non-profit organisation founded to produce the NMB Pride Celebration & Parade. NMB Pride is dedicated to the education & commemoration of the LGBT+ heritage, culture and liberation. 2015 marks the 5th consecutive NMB Pride Celebration.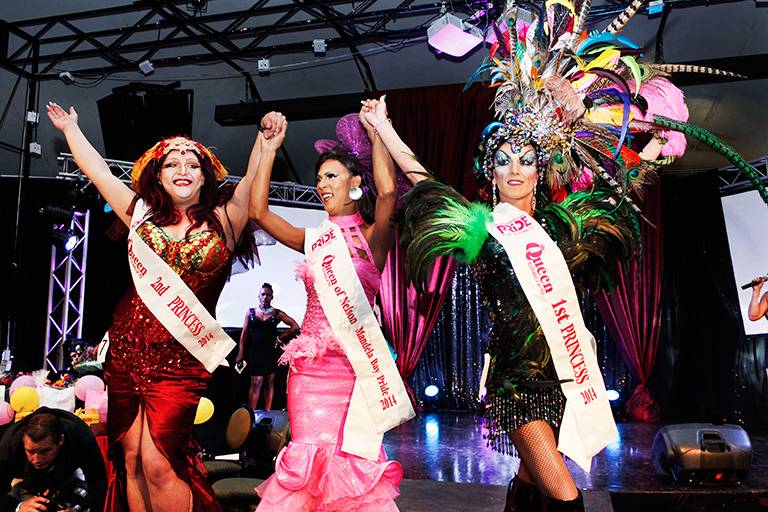 Setting the festivities off this year, we start with the 4th Queen of Pride Pageant to be held on Saturday the 7th of November 2015 at the Boardwalk Amphitheatre. Tickets are available at the door, & all walks of life are welcome.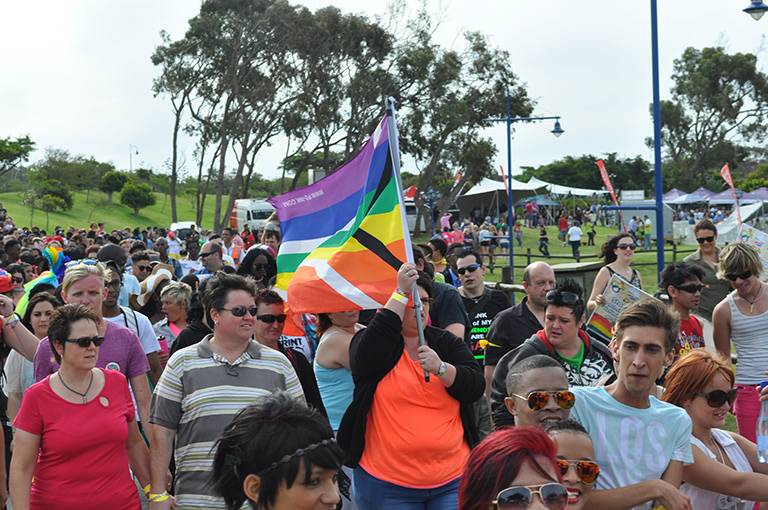 The Nelson Mandela Bay Pride and Celebration will take place at the Sun Boardwalk festival lawns on the 28 November 2015 - an event not to be missed!
The NMB Pride Celebration & Parade will be held during the weekend of 28 November 2015 at The Boardwalk Lawns. This celebration serves as the largest gathering of LGBT+ people and allies in the Eastern Cape. The festival features a variety of musical acts as well as some of the country's top deejays. The colourful parade down the scenic, Port Elizabeth beachfront is a traffic stopper! Be sure not to miss it!
Featured Posts
12 September 2018 | Anje Rautenbach

September is one busy month; it's the start of spring, there's rugby and also heritage…

13 December 2017 | Kerryn Botha

The festive season is just about upon us and most of us tend to let our hair down just a…

06 September 2017 | Kerryn Botha

Remo's Italian, previously Fratelli recently re-launched in Nelson Mandela Bay, and what…