Uncover South Africa's journey to freedom in Nelson Mandela Bay
02 May 2014 | By Roy Barford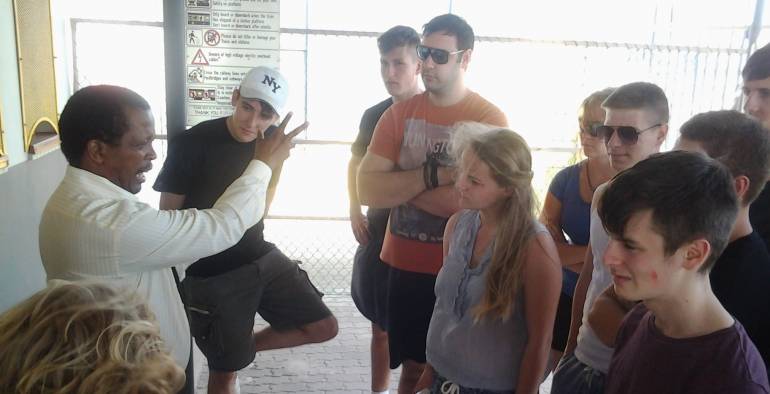 Nelson Mandela Bay, which is named after the great Nelson Mandela, former African National Congress leader, apartheid activist and president of South Africa, is where very important events took place in the build up to South Africa's democracy, and indeed its freedom.
"So much of the struggle for freedom in South Africa took place right here in Nelson Mandela Bay."
– Geoff Foster of Ezethu Tours
During the early hours of June 26 in 1952 Raymond Mhlaba, accompanied by 30 ANC comrades, crossed a whites-only bridge at Port Elizabeth railway station. They were swiftly arrested for doing so.
"This was the first act of defiance against the apartheid government," says Geoff Foster, a respected Port Elizabeth historian and tour guide. "This is not something you will learn about in your school history curriculum," he adds.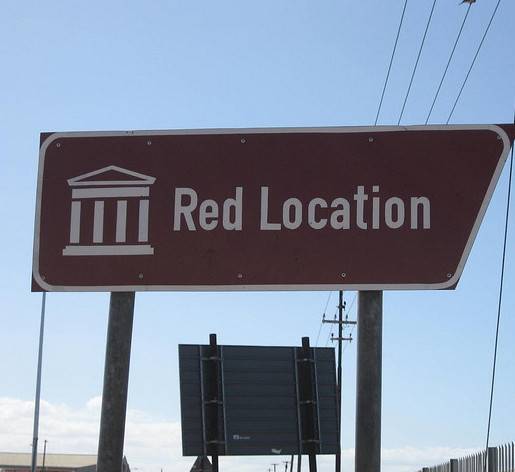 Foster explains that the first political prisoner to be executed by the apartheid government was Vuyisile Mini in 1964. He came from Port Elizabeth. "People come here to visit his grave," says Foster.
Steve Biko, the leader of the Black Consciousness Movement in the 1960s and 70s, was arrested in Port Elizabeth, where he was later tortured and killed.
"So much of the struggle for freedom in South Africa took place right here in Nelson Mandela Bay," says Foster. "However, many events are not widely documented, so people who come here to experience heritage are usually very surprised by what they learn."
In 1976, Foster witnessed brutal clashes between students and police, during the student uprisings. In 1990, he was among New Brighton residents who welcomed hundreds of white activists, who marched to the township in protest against the racist apartheid regime.
Foster recalls such events with great animation – there is nothing like first-hand accounts of significant historic events, and this is why Foster has been able to establish the popular tour company, Ezethu Tours.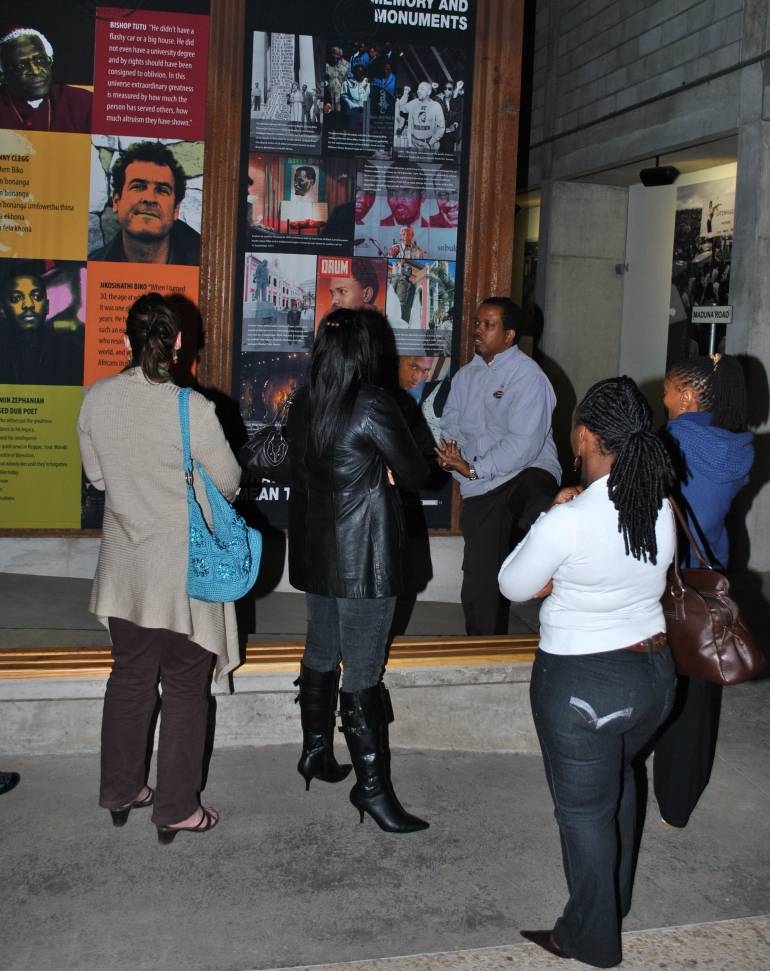 Foster explains that British settlers arrived in Port Elizabeth in 1820, and this played a massive part in shaping the future of the area. Many visitors to the area today come to explore the paths walked by their ancestors nearly 200 years ago.
In the early 20th century, a process of forced removals took place in Port Elizabeth. The British claimed that cattle owned by Xhosas were spreading disease in the hub of the city and forced residents to move outward. This led to the establishment of New Brighton, Port Elizabeth's first official black residential area.
In 1944, when Mandela introduced the idea of African National Congress area committees, New Brighton was the first area to establish such a committee.
New Brighton was home to some of the great anti-apartheid masterminds, such as Mhlaba and Govan Mbeki, who were two of Mandela's closest comrades. Today, New Brighton is one of Nelson Mandela Bay's cultural hubs, a great place to discover history, art, music and food, as well as to meet people with interesting stories to share.
Read more about Ezethu Tours.
Watch the video below for an idea of what Ezethu Tours offer.
Featured Posts
24 June 2019 | Anje Rautenbach

Are you looking for a bit of luxury, style and panache when it comes to travelling? While…

17 June 2019 | Eleanor Douglas-Meyers

With the school holidays and winter in full swing, the phrase; "I'm so bored" is likely to…

12 September 2018 | Anje Rautenbach

September is one busy month; it's the start of spring, there's rugby and also heritage…