9 Inspirational Quotes for Women's Day 60th Anniversary
09 August 2016 | By Anje Rautenbach
Today, in Nelson Mandela Bay and all around South Africa, we celebrate the sixtieth national Women's Day in South Africa; a day commemorating the 20 000 women who have marched to the Union Buildings in Pretoria in 1956 in protest against the apartheid laws.
"Wathinta abafazi, wathint' imbokodo."

When you strike a woman, you strike a rock.
(Zulu saying used during the protests of 1956).
And while we remember those who have marched before us sixty years ago, let's remember the women of today – the women who invent, manage and lead; the extraordinary entrepreneurs, visionary scientists and influential activists. Let's remember the ground shakers, decision makers and risk takers.
Let's bow to the women who exude confidence and dare to be different, the women who are independent, intelligent and speak their minds. Let's acknowledge the women who are not slaves to society, the women who are not defined by others, not afraid to exist alone and those who know their worth.
Let's recognise the daughters, the sisters, the wives and the mothers; let's acknowledge their strength, their greatness and energy.
Let's commemorate the heroes from our time – the heroes from South Africa, the heroes from Nelson Mandela Bay - the women who stand up for their rights, those who say no unapologetically, those who say yes wholeheartedly to being a powerful force, because when you strike a woman, you strike a rock.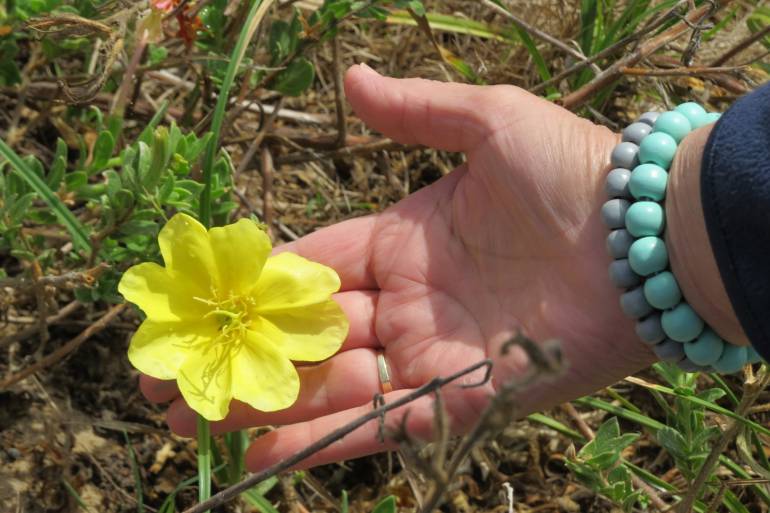 9 Inspirational Quotes for the 60th Anniversary of Women's Day in South Africa
"It's the fire in my eyes,
And the flash of my teeth,
The swing in my waist,
And the joy in my feet.
I'm a woman
Phenomenally."
― Maya Angelou
"The fastest way to change society is to mobilize the women of the world."
- Charles Malik
"She stood in the storm and when the wind did not blow her way, she adjusted her sails."
- Elizabeth Edwards
"A woman is the full circle.
Within her is the power to create, nurture and transform."
- Diane Mariechild
"I'm a woman
Phenomenally.
Phenomenal woman,
That's me."
- Maya Angelou
"I am not free while any woman is unfree, even when her shackles are very different from my own."
- Audre Lorde
"Honor your daughters. They are honorable."
- Malala Yousafzai
"Women of South Africa are some of the most powerful people on Earth. Change what you believe is possible for yourself."
- Oprah
"A woman with a strong voice is, by definition, a strong woman."
– Melinda Gates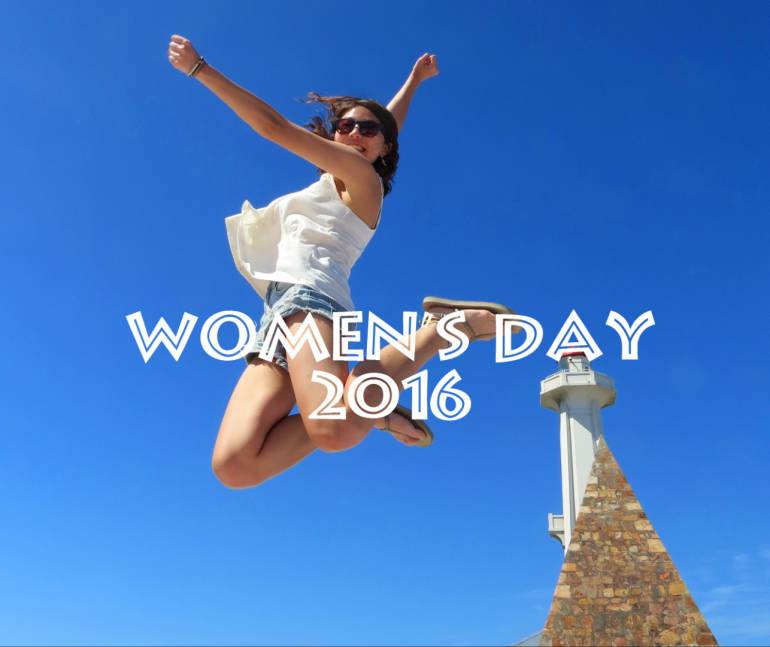 Written by Anje Rautenbach, travel blogger at
Going Somewhere Slowly
. Follow her journeys around South Africa on
Facebook
,
Twitter
and
Instagram
.
Featured Posts
24 June 2019 | Anje Rautenbach

Are you looking for a bit of luxury, style and panache when it comes to travelling? While…

17 June 2019 | Eleanor Douglas-Meyers

With the school holidays and winter in full swing, the phrase; "I'm so bored" is likely to…

12 September 2018 | Anje Rautenbach

September is one busy month; it's the start of spring, there's rugby and also heritage…