Things Nelson Mandela Bay Tourism's Mandlakazi Skefile loves
03 June 2014 | By Lynnette Johns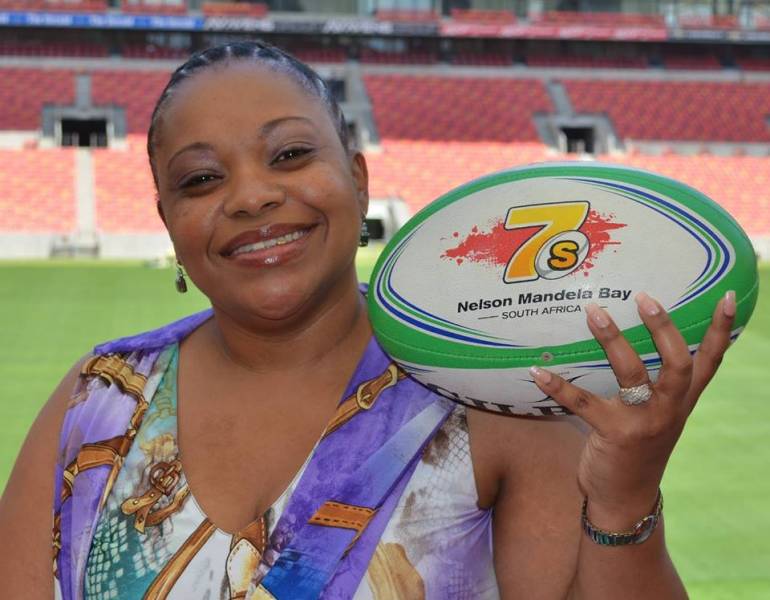 Nelson Mandela Bay Tourism CEO Mandlakazi Skefile is letting everyone in on one of South Africa's biggest "secrets": Nelson Mandela Bay is a hidden gem – a fantastic place to go on a holiday, where the locals are friendly, the beaches are made for swimming and where you can see Africa's Big Seven.
Skefile says beautiful beaches, nature reserves where you will find Africa's Big Seven (the Big Five – lion, rhino, buffalo, elephant and leopard – plus the great white shark and southern right whale), entertainment centres, the region's freedom struggle heritage and vibrant townships all make up one of South Africa's "biggest known secrets".
Skefile markets Nelson Mandela Bay at every opportunity she gets, and says locals can play a part too, by being ambassadors to everyone they talk to, to brag about the Metro and to be hospitable to tourists.
Tourism is one of South Africa's growth sectors and has huge employment potential. Bearing this in mind, Skefile says Nelson Mandela Bay has so much going for it and is much more than just the "Windy City".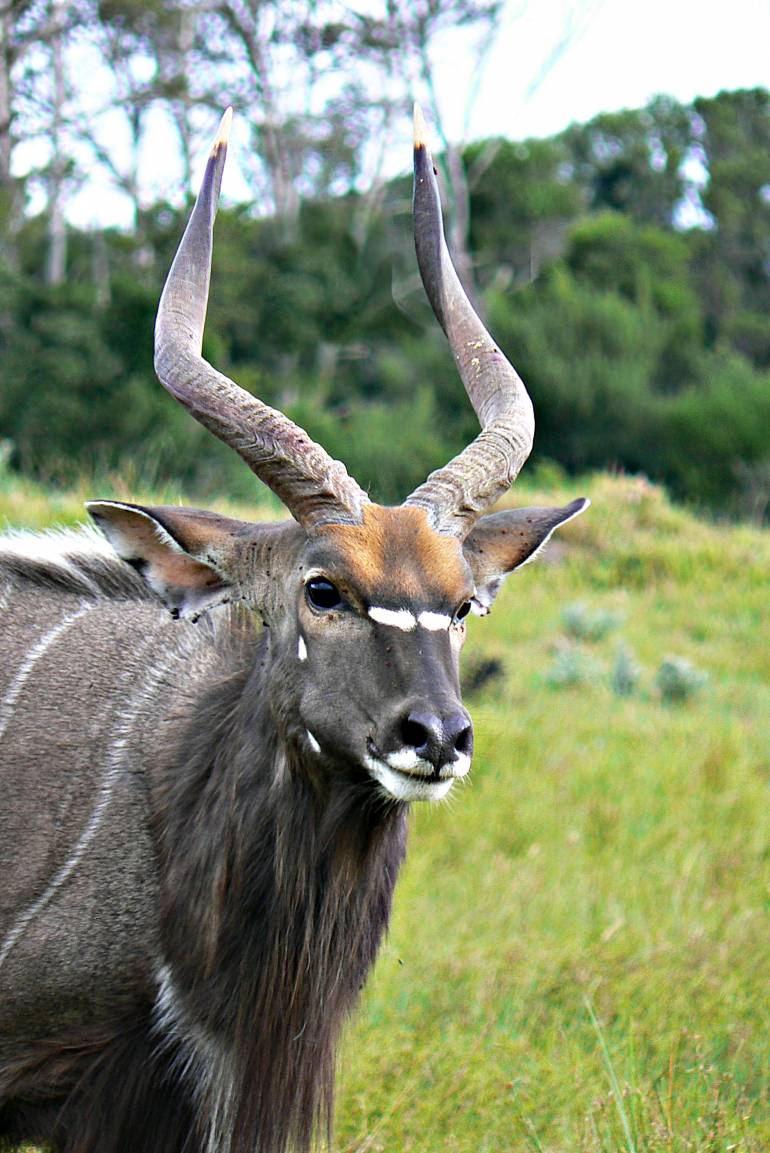 A male nyala at the Kragga Kamma Game Park. Photo courtesy of Kay-africa
Marketing Nelson Mandela Bay as a destination is exciting and she loves the Metro. "It is named after uTata Nelson Mandela, a world icon who stands for freedom, tolerance, humanity and ubuntu (human-ness)," she says. "Mandela himself allowed the area to be named after him."
Skefile says there are many things she loves about Nelson Mandela Bay, but some of her favourites include the clean, beautiful beaches, many of which have walkways. It is close to Big Seven game reserves, and the Kragga Kamma Game Park is 10 minutes away from the airport.
She often takes her children to Holmeleigh Farmyard, where kids can touch animals, ride on tractors and ponies, or play on jumping castles. African Sky's Venue, in Theescombe, is a wedding and conferencing venue that also offers an animal touch farm and other activities.
At the Boardwalk Casino and Entertainment World, in Summerstrand, man-made lakes and gardens create an enchanting atmosphere for numerous entertainment venues and a casino. A cinema, games arcade and rides for the children make this a fantastic place to have fun.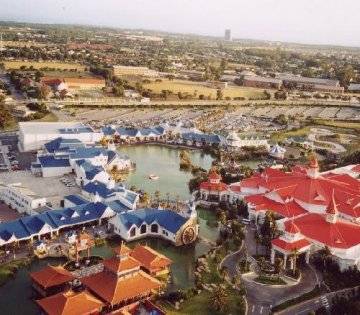 Skefile loves exploring the city and recently came across the Grass Roof Farm Stall and Coffee Shop in Sardinia Bay. "They stock lovely organic vegetables and homemade ginger beer. Their milk tart is delicious," she says.
The food scene in Port Elizabeth includes national chains like St Elmo's and Fish Aways, but for grilled snoek you have to go to This is Eat, she says. In line with international trends, there is a growing coffee culture, which can be seen by the number of coffee shops dotted around the city.
What makes the city even more special is the friendly people, and importantly, she says, the vibe in the townships is like nowhere else in the world. Nelson Mandela Bay was also home to many freedom struggle leaders, and the Red Location Museum documents the struggle years.
Featured Posts
24 June 2019 | Anje Rautenbach

Are you looking for a bit of luxury, style and panache when it comes to travelling? While…

17 June 2019 | Eleanor Douglas-Meyers

With the school holidays and winter in full swing, the phrase; "I'm so bored" is likely to…

12 September 2018 | Anje Rautenbach

September is one busy month; it's the start of spring, there's rugby and also heritage…