Why Nelson Mandela Bay is the bomb
03 December 2015 | By Alan Straton - www.MyPE.co.za
Nelson Mandela Bay is blessed with scenic African beauty - environment and people which are two of the greatest assets to tourism.

Watch any one of our locals engage with a foreign visitor to our shores - their pace slows and they listen to the halting questions which are always answered with a smile and arms gesticulating to all points of the compass as our local swells with pride whilst pointing out just where the best, secret and most scenic spots are to be found.

My patter to visitors to our fair city goes as follows:
We are the Friendliest City in Africa - careful or you will be invited to dine with all and sundry.
We have the best beaches in Africa - clean, long and mostly safe for swimming.
We are the gateway to the Big Seven all in a Malaria free area.
We have the most forward thinking Metro in terms of renewable energy.
We have the best bay for Sailing and associated Watersport in the country, if not Africa.
We are the only city with two ports within spitting distance of each other.
Within 5 minutes of my home I can walk in the forest, take in a show, walk on the beach, go sailing, go shopping and - when I was younger - drop both of my children off at school.
Our lifestyle is one that cannot be beaten.
And did I mention that we have water and are not in the grip of a drought?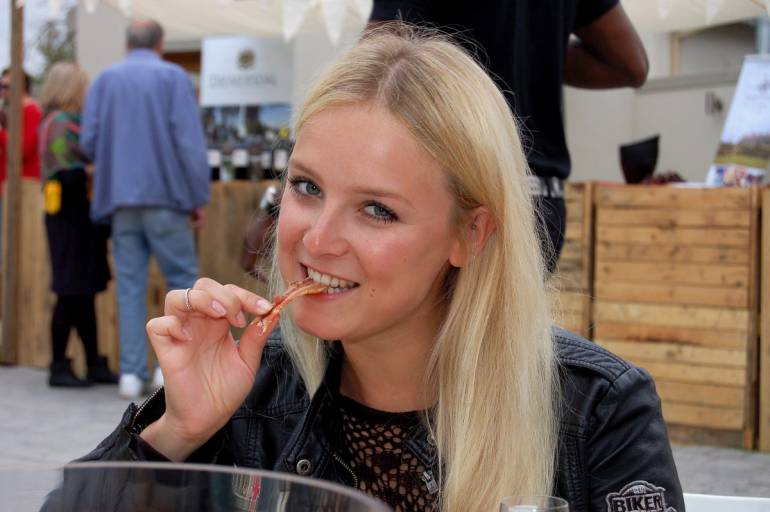 To find out more wise words from Mr Alan Straton visit www.MyPE.co.za
Tell us why you love Nelson Mandela Bay on pr@nmbt.co.za #MyNelsonmandelabay or #SharetheBay
Featured Posts
24 June 2019 | Anje Rautenbach

Are you looking for a bit of luxury, style and panache when it comes to travelling? While…

17 June 2019 | Eleanor Douglas-Meyers

With the school holidays and winter in full swing, the phrase; "I'm so bored" is likely to…

12 September 2018 | Anje Rautenbach

September is one busy month; it's the start of spring, there's rugby and also heritage…