Women in Tourism: Francine Zana
15 August 2016 | By Anje Rautenbach
In the spirit of celebrating the sixtieth national Women's month in South Africa - a day commemorating the 20 000 women who have marched to the Union Buildings in Pretoria in 1956 in protest against the apartheid laws - we are chatting to some of our local women in tourism in Nelson Mandela Bay. Today we talk to Francine Zana, an entrepeneur who refused to give up on her dreams.
Francine Zana is from Motherwell in Nelson Mandela Bay and as a young lady she refused to be a cleaner for the rest of her life. She started working at a very young age after dropping out of school due to financial problems at home but that did not stop her from dreaming. Francine started working as a cleaner. She worked in many hotels in Port Elizabeth and through hard work she got promotions until she became a Duty Manager.
After working as a Duty Manager she kept dreaming and she followed those dreams until she quit her job as Duty Manager to start a new journey in the hospitality. Today she trains and consults within the hospitality industry as Exclusive Hospitality Concepts (EHC) her brain child. She started EHC with the aim to create a company that would be able to cater for the hospitality interests of establishments and privately owned homes that do not necessarily have the resources of a major hotel groups but aim to achieve high and excellent standards and operations, willing to take the time out to equip their staff for the benefit of all guests.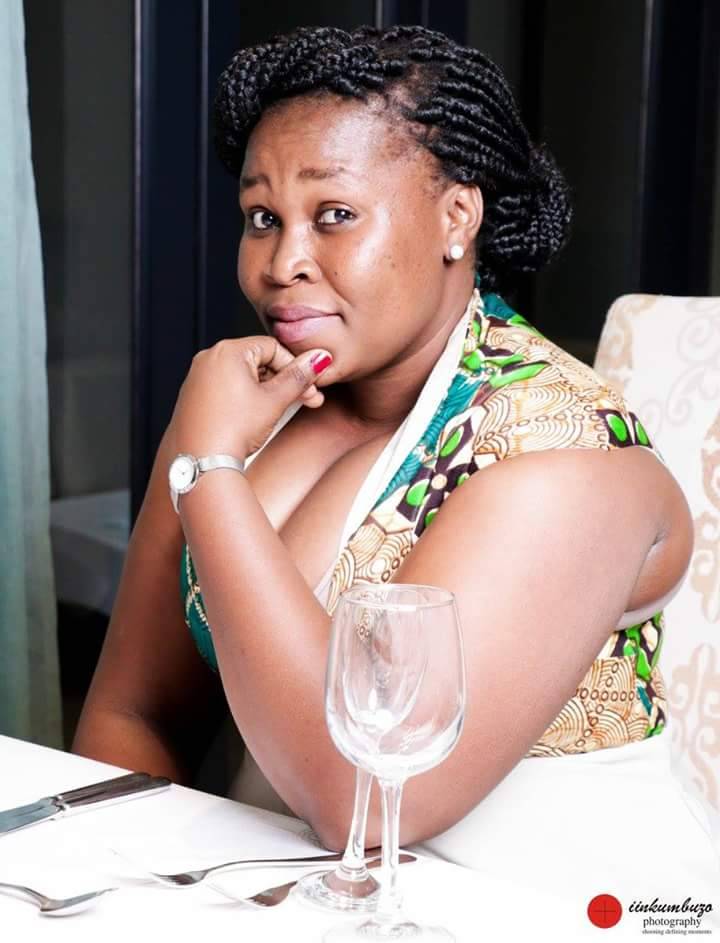 We asked Francine a few questions and this is what she had to say…
Women's Month in South Africa is…
"...about celebrating and empowering Imbokodo's from all over South Africa."
Which women have influenced you to be the person you are today?
"My mother."
What makes you proud to be a South African woman?
"The opportunities and support we have as young South African women are amazing."
What message and words of wisdom do you have to share with the young women of South Africa during Women's Month?
"I would like to say to young South African women that everything is possible! Never let your upbringing determine your future. It doesn't matter who you are, where you come from and the struggles you've been through, nothing can ever limit your capabilities to remain positive and to work hard."
Compiled by by Anje Rautenbach, travel blogger at Going Somewhere Slowly. Follow her journeys around South Africa on Facebook, Twitter and Instagram.
Featured Posts
24 June 2019 | Anje Rautenbach

Are you looking for a bit of luxury, style and panache when it comes to travelling? While…

17 June 2019 | Eleanor Douglas-Meyers

With the school holidays and winter in full swing, the phrase; "I'm so bored" is likely to…

12 September 2018 | Anje Rautenbach

September is one busy month; it's the start of spring, there's rugby and also heritage…