A piece of Italy in the Bay
06 September 2017 | By Kerryn Botha
Remo's Italian, previously Fratelli recently re-launched in Nelson Mandela Bay, and what a crowd pleaser! Once you've paid them a visit, it's very clear just why people are falling in love with this special place all over again.
From the moment your foot crosses the threshold, you could so easily have been transported to a little ristorante in Italy. It's sensory overload at its very best. Trying to take in every sight, sound, smell, touch and once you've received your order, taste- it's simply divine. You have stumbled upon a real gem. More often than not, the quaint little store is abuzz with patrons, the very many locals chanting hello's as familiar faces pass through the doors. The atmosphere in short is electric, warm and inviting.
The walls are littered with photos old and new of famous Italian faces as well as the family behind the brand. Drawing you into their story, making you feel more like a friend of the family than just any old customer.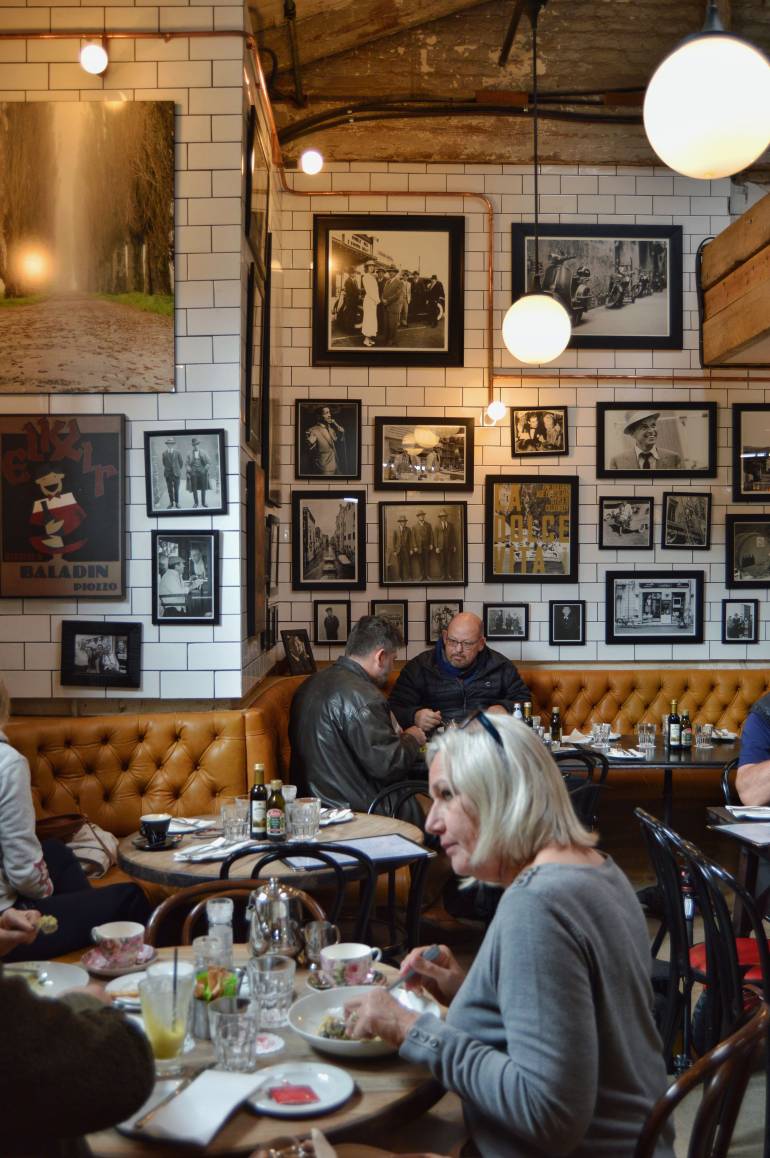 Before the re-launch, Remo's were only open during the day for breakfast and lunch and occasionally in the evenings for private functions. The addition of the evenings from Wednesdays through to Friday is a welcome change and sees many patrons happily waiting for tables, cocktails in hand. The evenings have proved to be extremely popular and with no bookings, the amazing Remo's team have been quite remarkable in how they have kept the hordes of people, happy and more importantly, they haven't compromised on the quality of their product.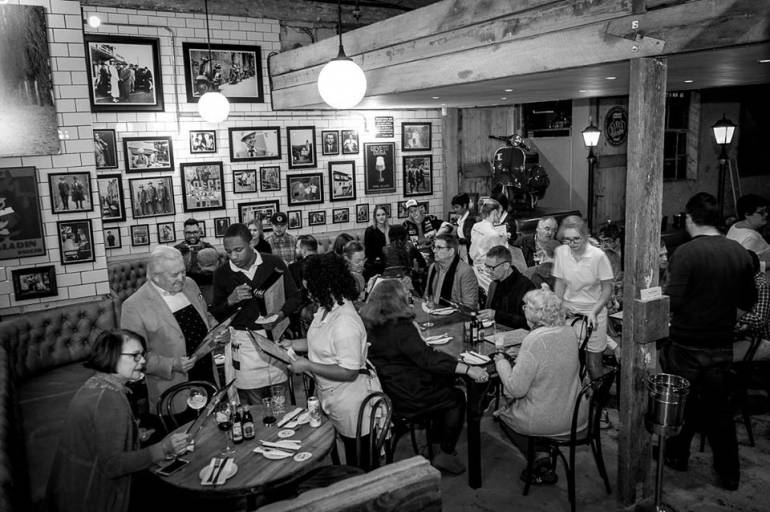 Any Italian Nonna would most certainly be proud of the food - authentically Italian. Utilising simple, fresh ingredients and transforming them into scrumptious dishes. Breakfast, lunch or dinner, you could quite easily find yourself at Remo's for all three in a single day and you won't be left disappointed.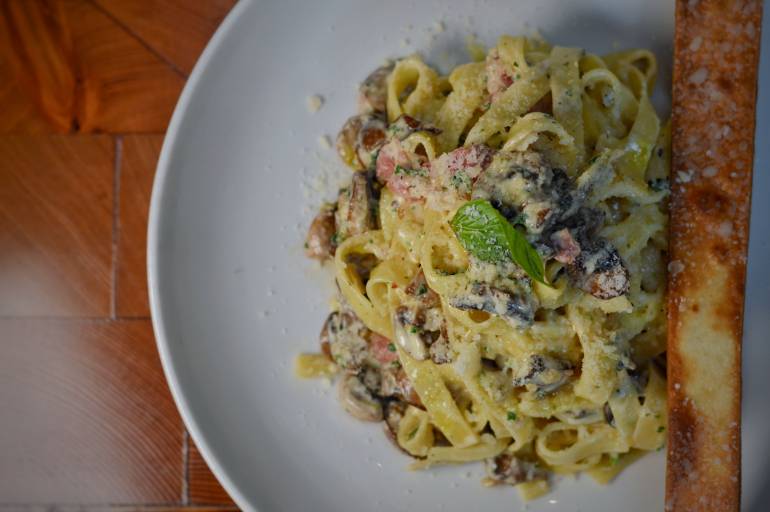 They have an array of Italian cocktails, beers and wine to tickle your taste buds and their tried and tested, well-loved La Dolce Vita Caffe - their own brand of coffee, which has been roasted exclusively for them in Noceto, Italy.
Remo's also has a deli where you're sure to find the very best cheeses, meats and pastas to take home for you create your own Italian masterpieces.
Have you been to Remo's Italian yet? If not, you best plan a visit. Whether you're having a family breakfast, meeting a friend or colleague for a cup of coffee or after work drinks, have a date night coming up or planning your next special event, Remo's is a must! Become a part of the Remo's extended family and Mangiare bene, vivere bene. Translation… Eat well, Live well.
What are some of your favourite restaurants in the bay? Be sure to let us know in the comments below and remember to use the #sharethebay when posting on Instagram. We look forwarded to your drool-worthy foodie pics.
For more scrumptious foodie friendly ideas have a look at all the things to do and see in and around the Bay or pick up a Nelson Mandela Bay Pass Card and treat yourself and your loved ones to a Port Elizabeth Beer Tour or a gourmet picnic at Thunzi Bush Lodge, but if you have a pass, why not do both.
Featured Posts
24 June 2019 | Anje Rautenbach

Are you looking for a bit of luxury, style and panache when it comes to travelling? While…

17 June 2019 | Eleanor Douglas-Meyers

With the school holidays and winter in full swing, the phrase; "I'm so bored" is likely to…

12 September 2018 | Anje Rautenbach

September is one busy month; it's the start of spring, there's rugby and also heritage…